New E-bike rules for students at Los Alamitos USD middle schools
Students will be required to take a safety class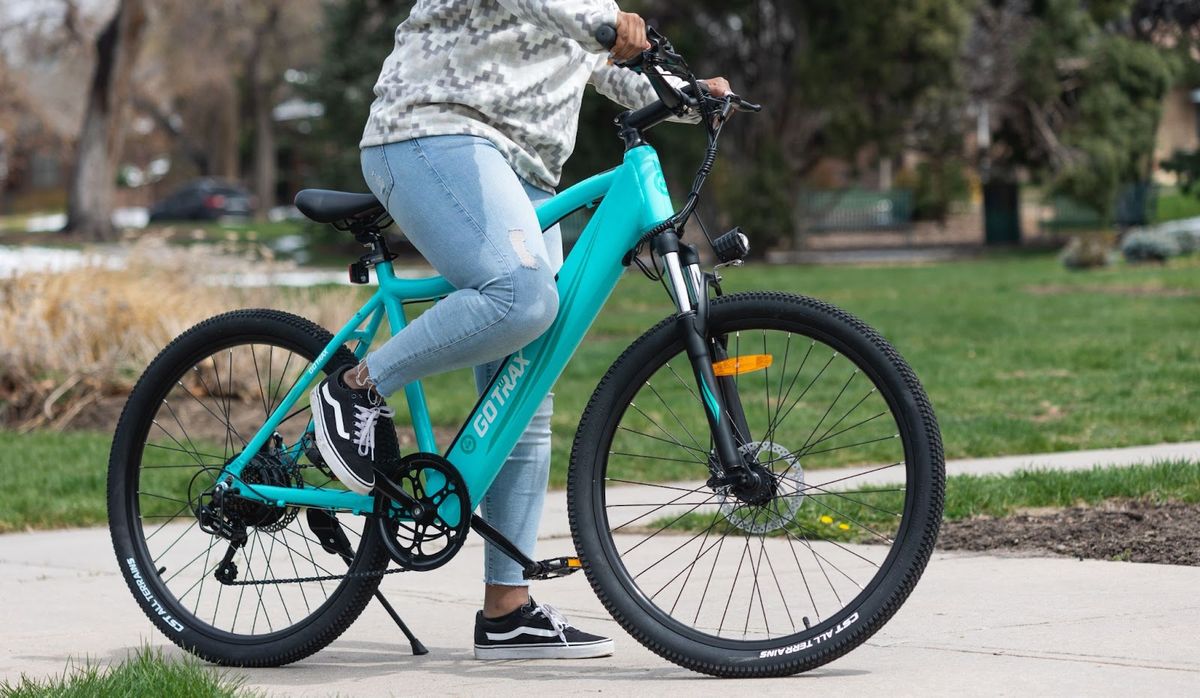 You've likely seen kids zipping down the streets riding electric bikes in recent months in Orange County. Maybe your child got one as a gift over the holidays.
Starting Feb. 1, students who ride electric bikes to campus at Oak Middle School and McAuliffe Middle School in the Los Alamitos Unified School District must have a permit earned by taking an e-bike safety course offered by the Los Alamitos Police Department.
"Safety is our top priority, and we want our students to be safe getting to and from school and in our community as well," wrote Nichole Pichardo, Public Information Officer for Los Alamitos USD, in an email to Spotlight Schools.
"With more traffic congestion near our school campus and more students riding to school on e-bikes daily, it's important for students and families to know their legal responsibilities, and rules of the road to help avoid traffic collisions and accidents. It's essential for our students who ride e-bikes to school to learn safe roadway behavior," Pichardo added.
Pichardo said around 65 students at Oak and fewer than ten at McAuliffe are currently riding e-bikes to campus but those numbers are expected to grow.
Pichardo said more than 90 people attended the first free safety class offered this week. Another class will take place on January 18 and more classes will be scheduled as more students seek to ride e-bikes to the middle schools.
According to an  Instagram post from the Rossmoor Community Services District, the one hour course includes e-bike safety education information and hands-on demonstrations. Students who complete the course will get a sticker permit to display on their bikes.
Los Alamitos USD isn't the first O.C. district to require students to have a permit to ride e-bikes to school. Starting this school year,  Capistrano Unified requires students to have a permit to ride an e-bike, regular bike, scooter or skateboard to campus. CUSD students must fill out an application, watch a video, and get 100% on a quiz to earn the permit.
When it comes to the laws governing e-bikes, it can get confusing. That's because California has three different classes of electric bikes, according to the Seal Beach Police Department. The law also has different rules for different bike paths and roadways.
What you need to know for e-bikes and kids is that people 17 and under must wear a helmet to ride any bike. Riders do not need a driver's license to ride an e-bike but kids under 16 years old cannot ride a Class 3 electric bike or one that is "equipped with a motor that provides assistance only when the rider is pedaling, and that ceases to provide assistance when the e-bike reaches 28 mph."
The Orange County Sheriff's Department created this  brief video to explain some of the rules and safety concerns of e-bikes. You can also refer to the flyer below.