🔓 You unlocked a NEW match!
🕛 If we raise $2K by midnight, we'll earn an extra $500!
🕛 If we raise $2K by midnight, we'll earn an extra $500!
❤️ You unlocked a new MATCH! ❤️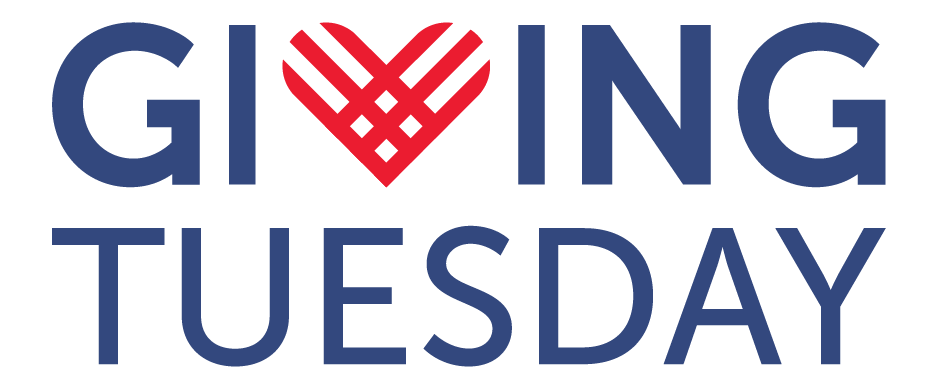 Dear Readers,
We asked you to support our hyperlocal newsroom and you have answered, Orange County! Your generosity has pushed Spotlight Schools past our $500 #GivingTuesday goal!
We are so grateful for your support! Thank you for your donations.
Our donor is so impressed with your response, she has a new match challenge.
⏰ If we can raise $2,000 by midnight tonight, she will donate an additional $500 to fund the high-quality education reporting you've come to rely on.
Yes! I'll support hyperlocal education news!
We are close! Help us stick to our mission of delivering the hyperlocal journalism you need to make informed decisions about your family's TK-12 public school experience by donating now.
This reminds me of a story Spotlight Schools covered last March when Los Alamitos Elementary School Principal Gary Willems was in the final days of the school's annual Reading Challenge Fundraiser.
A few days before the fundraiser was set to wrap up, Willems noticed the campus was still far from its goal. To motivate his TK-5th graders, he agreed to get taped to a wall on campus if students reached the milestone.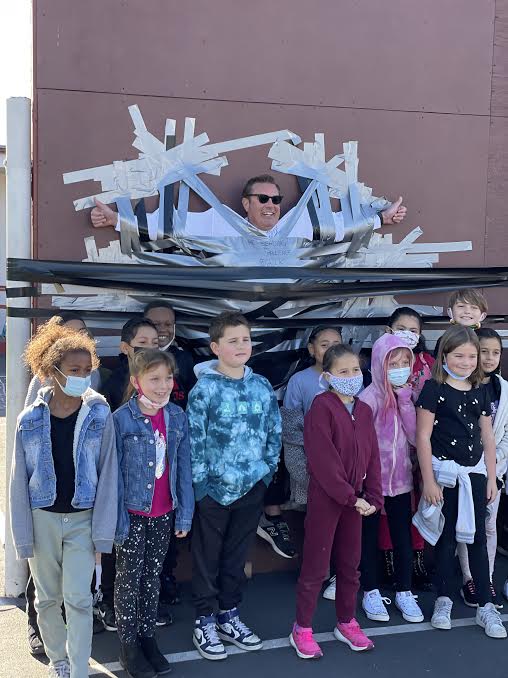 They did it! Willems was secured to a handball court wall with several rolls of Gorilla tape for more than twenty minutes!
We can't commit to getting into a similar sticky situation if we reach our goal, but we are committed to expanding our reporting on the people and policies impacting your schools.
In 2021, Spotlight Schools was one of only six newsrooms nationwide selected to be part of the first cohort of the Tiny News Collective, an ambitious effort to launch sustainable newsrooms nationwide. We also received a grant from the Google News Initiative.
That launched us and now we are so grateful that so many of you are being so generous as we work to grow and expand. Our long-term goal is to become one of the most effective newsrooms in California.
We know that with your help, and if we stick to our goals, we can get there.
🕛 Midnight comes quick so if you can, any assistance at all is greatly appreciated.
SUPPORT SPOTLIGHT SCHOOLS!
With thanks and gratitude,
Jeannette Andruss
Cofounder, Spotlight Schools
Other ways to show support
📱Follow us on Instagram. Like and share our posts!
➡️ ​Forward this newsletter to a friend and encourage them to sign up for the Spotlight Schools newsletter.
Our mailing address:
P.O. Box 164
Seal Beach, CA 90740

Copyright © 2022 Spotlight Schools, All rights reserved.