🎁 We have a match for #GivingTuesday!
Help us raise $500 and we'll get double that!
Help us raise $500 and we'll get double that!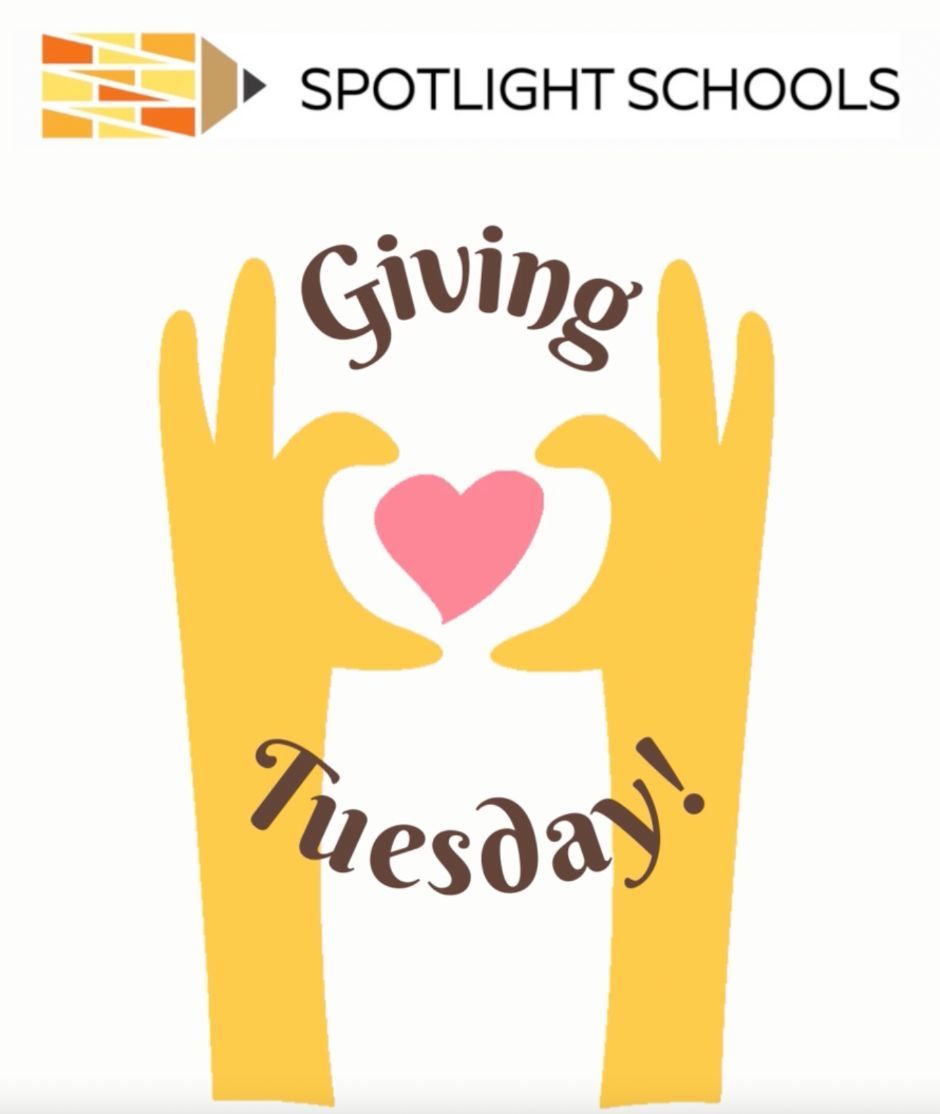 It's Giving Tuesday, and we begin with exciting news! A generous donor has given us a $500 matching gift. That means that every dollar you contribute today will be matched one-to-one. If you donate $10, we get $20; If we reach our $500 goal, it will actually be $1,000!
Click HERE to donate!
Giving Tuesday is a day when nonprofits worldwide seek donations from supporters to ensure they can continue doing important work in service of their communities.
Since launching in 2021, Spotlight Schools has put education news in Orange County in a whole new light.
Each week, our email newsletter is delivered to your inbox with hyperlocal journalism about the people and policies impacting local public schools. We want you to have the information you need to get the most out of your family's TK-12 public school experience.
We've covered school board candidates across O.C's 28 public school districts, we've explored campus safety, student enrollment and even a math lesson involving a giant In-n-Out burger 🍔 !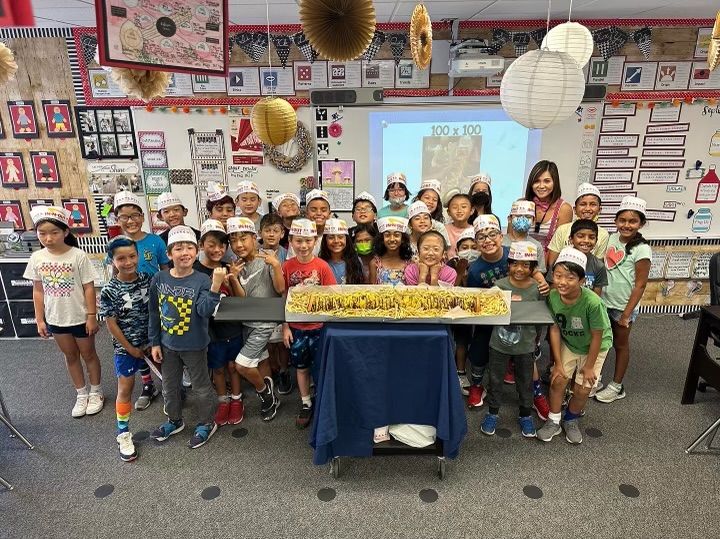 In 2023, we hope to:
Grow our newsroom to expand our hyperlocal coverage.
Hold listening sessions with community members to find out what you want us to report on.
Dig deeper with in-depth stories on the challenges frustrating parents, students, teachers and administrators.
Uncover fresh insights to help you find the best educational opportunities for your family.
You can support the growth of Spotlight Schools today! Help us meet our $500 match by giving now. Remember, your donation is tax-deductible.
Click here to donate.
Thank you for your support!
Any donation, including following us on Instagram or forwarding this email to a friend asking them to join our community, is greatly appreciated.
With gratitude,
Jeannette Andruss
Cofounder, Spotlight Schools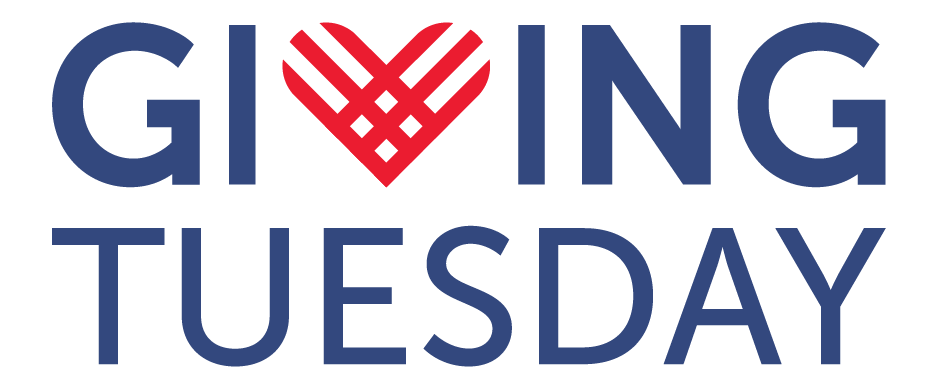 CLICK ON IMAGE TO DONATE! Image courtesy of GivingTuesday.org.
Our mailing address:
P.O. Box 164
Seal Beach, CA 90740

Copyright © 2022 Spotlight Schools, All rights reserved.