Westminster School District hires new Superintendent
Gunn Marie Hansen, Ph.D., was fired as Orange Unified's Superintendent in January despite public outcry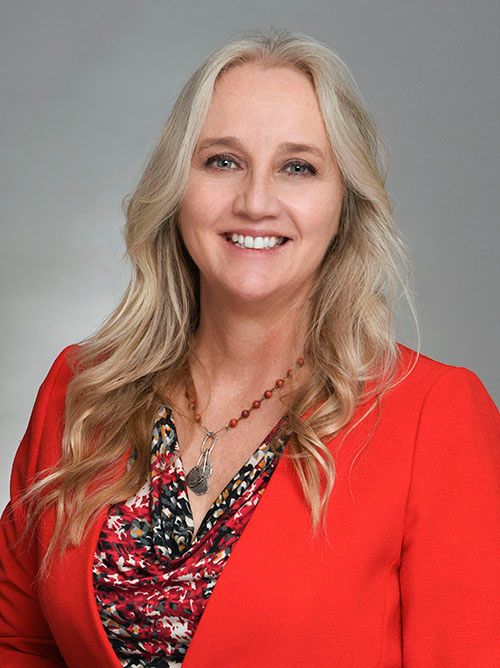 Westminster School District has hired Gunn Marie Hansen, Ph.D., as its new superintendent.
With a unanimous vote, Dr. Hansen was selected for the position at the Westminster School District Board of Education's March 23 meeting, according to a press release.
"I am incredibly honored to be the Superintendent of the Westminster School District, and I look forward to collaborating with the Board of Education and the entire community of learners to continue to accelerate achievement and develop state-of-the-art programs for students," Dr. Hansen said in the press release.
Dr. Hansen, the Fourth District PTA's 2022 Administrator of the Year, fills the position left vacant when Cyndi ​​ Paik, Ed.D., resigned last October.
Westminster School District has roughly 8,200 students in grades TK-8 at its 13 elementary schools, three middle schools, and early education and preschool programs in Westminster, Midway City, Huntington Beach and Garden Grove.
Dr. Hansen previously served as superintendent of  Orange Unified School District from 2017 until January of this year. The circumstances surrounding Dr. Hansen's dismissal from OUSD sparked complaints from parents, teachers, and some OUSD board members. While she was out of town, she was ousted in a 4-3 vote during a special board meeting called with 24 hours' notice. This all occurred while the district was on winter break.
Numerous parents and teachers spoke at the  Jan. 5 meeting supporting Dr. Hansen and opposing her firing. At the same meeting she was let go without cause or official explanation, the board majority hired  Edward Velasquez as interim superintendent. Velasquez  resigned after a little more than a month on the job.
At the OUSD board's  March 2 meeting, Ernie Gonzalez, the district's assistant superintendent for Human Resources, was named acting superintendent. A search to find a permanent superintendent is underway.
According to the Orange Unified website, at its upcoming April 3 board meeting, trustees are expected to hear from several Executive Search Firms applying to lead the district's hiring process.
"It is anticipated the Board will select a consultant at the meeting on April 13, and consultant services are to begin after the Board selects the firm," reads the OUSD website.
OTHER O.C. DISTRICTS SEARCHING FOR NEW LEADERSHIP
Capistrano Unified School District is also searching for a new superintendent after its board  fired the top administrator in a  special meeting held four days before Christmas in 2022. Kirsten Vital Brulte had been CUSD's superintendent since 2014 and the decision  to terminate her contract by a 4-3 vote was met with questions from some parents.
CUSD is currently  seeking input from stakeholders as it searches for a new leader. A public outreach meeting is scheduled for March 27 from 6:00 - 7:00 p.m. at Aliso Niguel High School. Another meeting is scheduled for March 29 from 6:00 - 7:00 p.m. at the CUSD District Office.
Members of the public can also fill out an  online survey to share their thoughts.
"This is a wonderful opportunity for District stakeholders to let us know what's important to them as we go through the process of recruiting and selecting our next superintendent," CUSD Board President Krista Castellano said on the district's website.
A posting for the superintendent position is now up and the application deadline is April 8. It's expected that a new superintendent will be named by the end of the current school year, according to the district's timeline.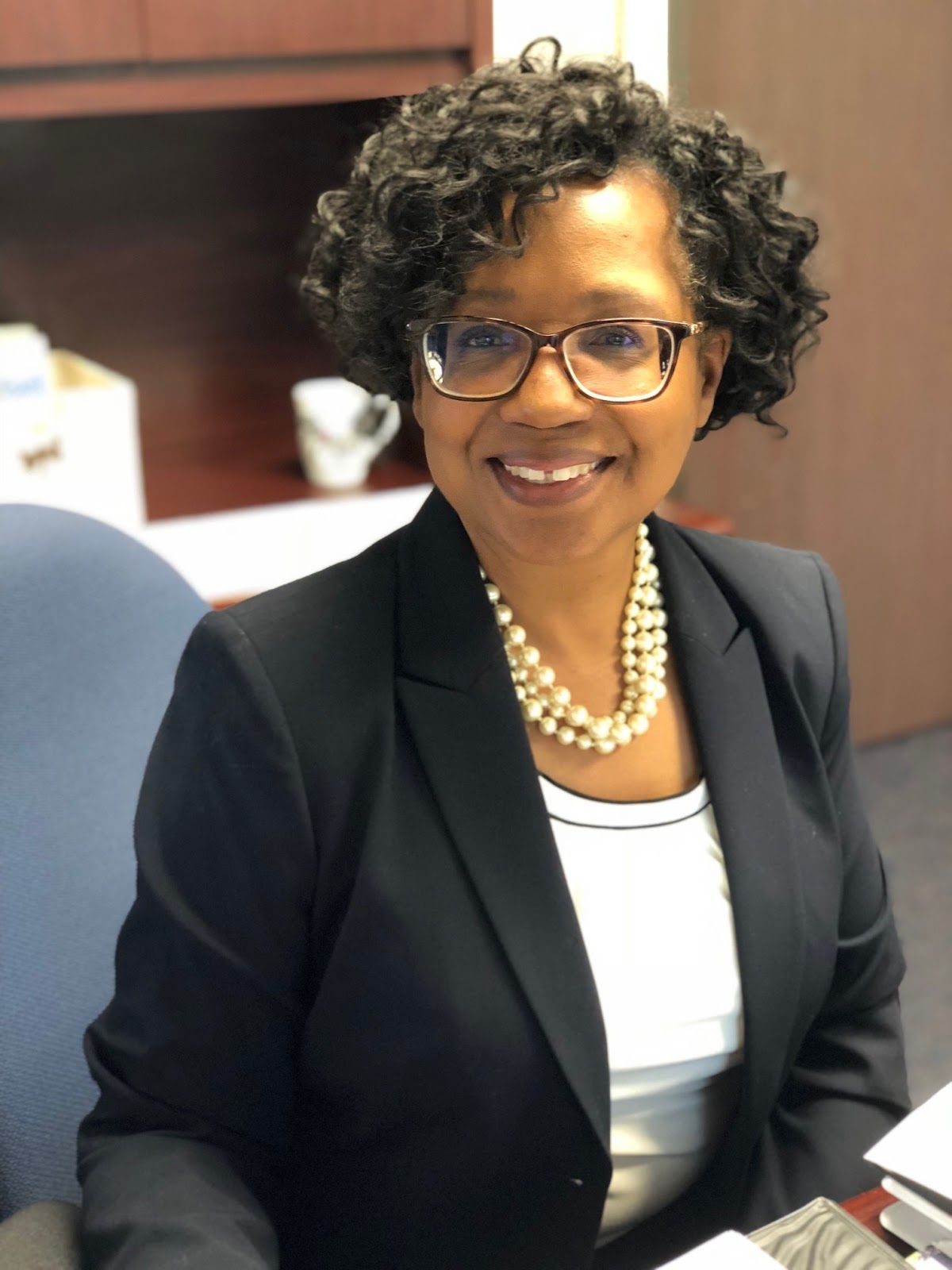 Buena Park School District is another O.C. school district looking to hire a permanent superintendent. Last month, Yvette Cantu, Ed.D., was selected by the Buena Park School District Board of Education to serve as interim superintendent for the remainder of the 2022-23 school year.
Dr. Cantu was named to the position after Ramon Miramontes  accepted a position as a deputy superintendent at the Orange County Department of Education.
"When I started working in Buena Park School District, I made a promise to our families to ensure their children have the best possible education and I aim to keep that promise as I now step into a larger role," Dr. Cantu said in a press release released by BPSD.
BPSD is seeking feedback from the public to help guide its search for its top administrator. You can fill out an  online survey to provide input until March 31. The posting for the position is now up, according to the BPSD website. The deadline to apply is April 14.
BPSD expects to hire a new superintendent before July 1.