WEEKLY NEWS ROUNDUP: 'The Loft' opens at Los Alamitos High School; OUSD Interim Supt. speaks out; Disney wants to honor 100 teachers
🐇 Where you can celebrate the Lunar New Year in O.C.
🐇 Where you can celebrate the Lunar New Year in O.C.

Helping you better understand, navigate and participate in the TK-12 public school experience in Orange County.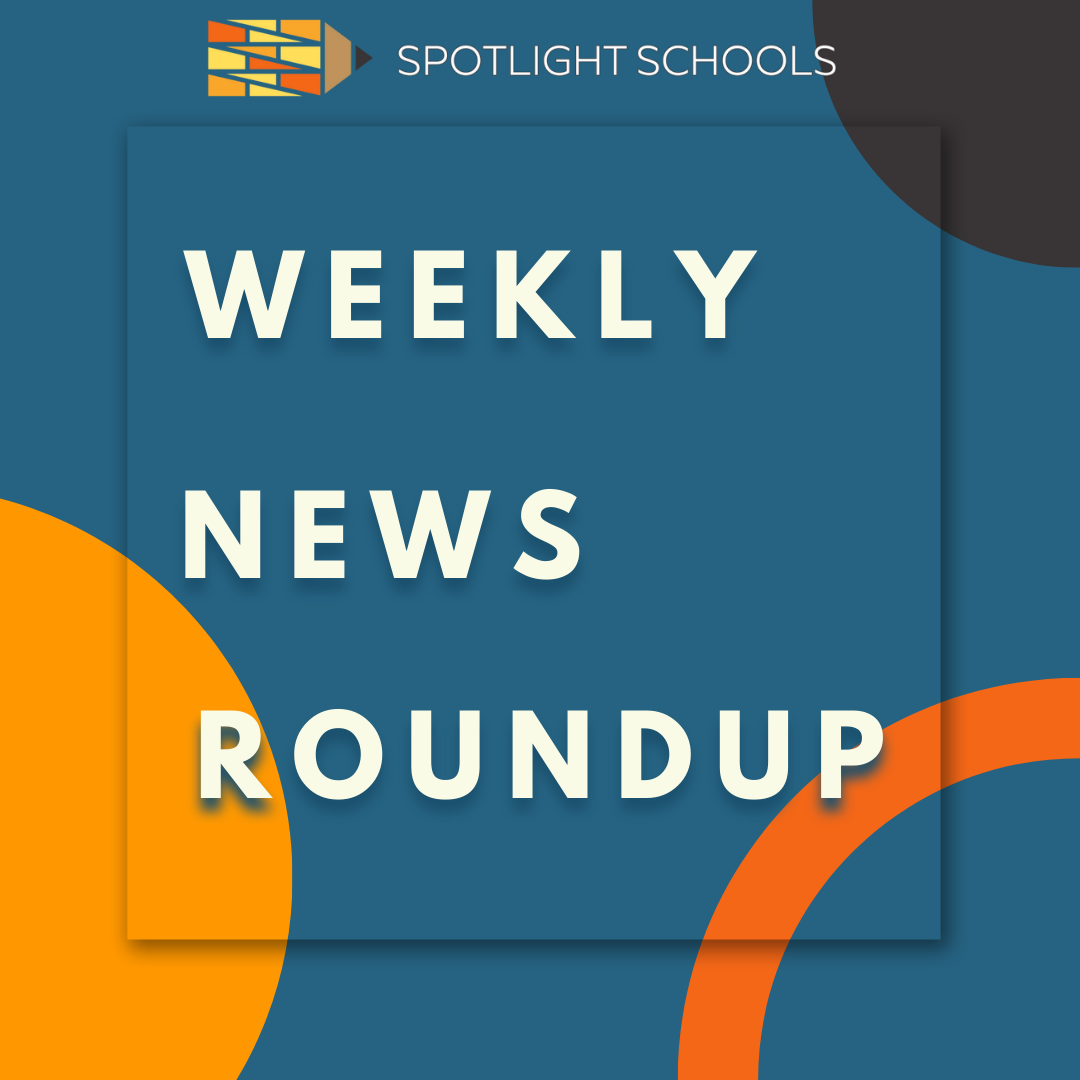 Welcome to the first edition of our Weekly News Roundup, new for 2023.
We know you're busy! So we are trying a more succinct version of the Spotlight Schools newsletter that aims to get you caught up on education news from across Orange County.
You'll find original reporting from Spotlight Schools in addition to curated links to articles from a variety of newsrooms, education agencies and more to keep you on top of what's happening.
Let us know what you think! Email hello@spotlightschools.com.
Looking ahead...
We'll have our next in-depth edition of the newsletter in February.
Don't forget to visit our website to view all of our stories or support our coverage at SpotlightSchools.com.
Yours in knowledge,
Jeannette Andruss, Cofounder and Chief Editorial Officer
WEEKLY NEWS ROUNDUP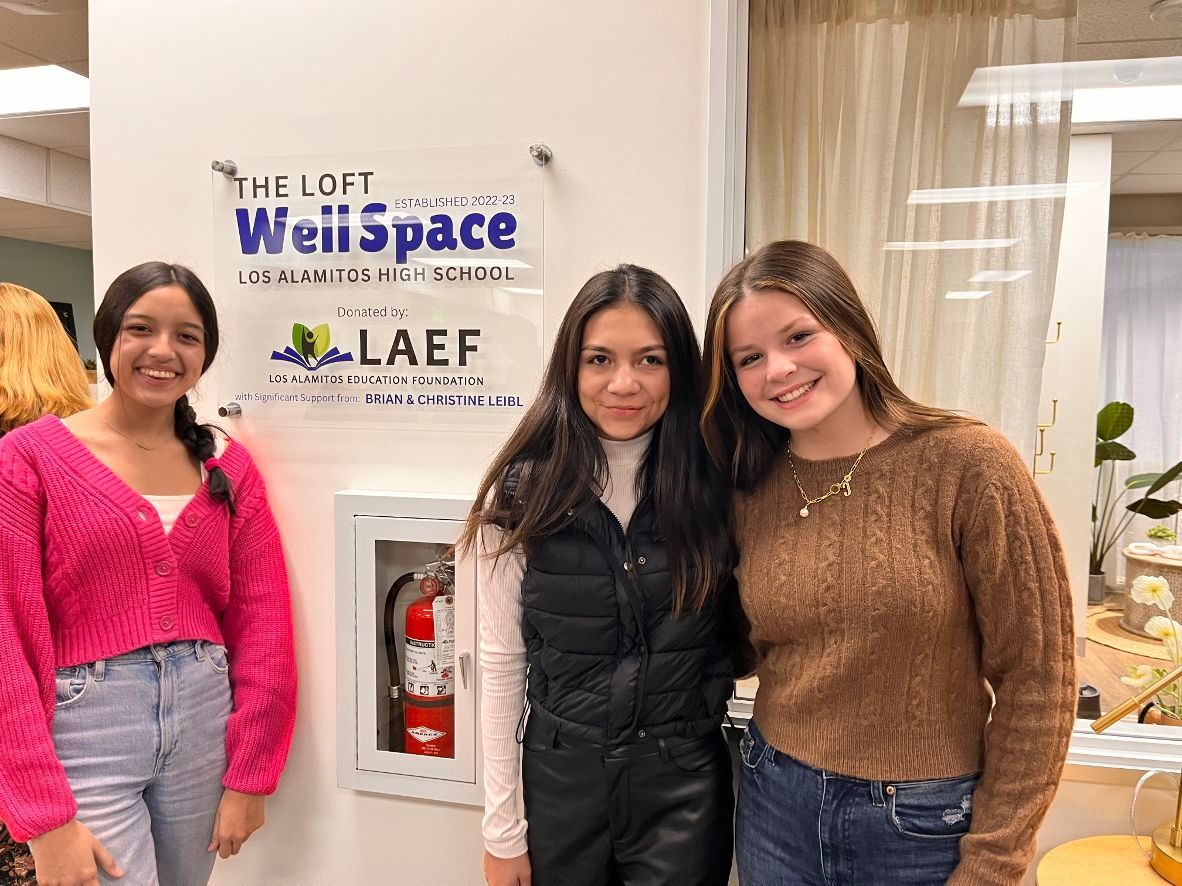 Los Alamitos High School students Isabella Martinez, Isabella Ruiz and Colby Ledterman pose inside 'The Loft,' the new WellSpace dedicated to student wellness on campus. Photo by Jeannette Andruss.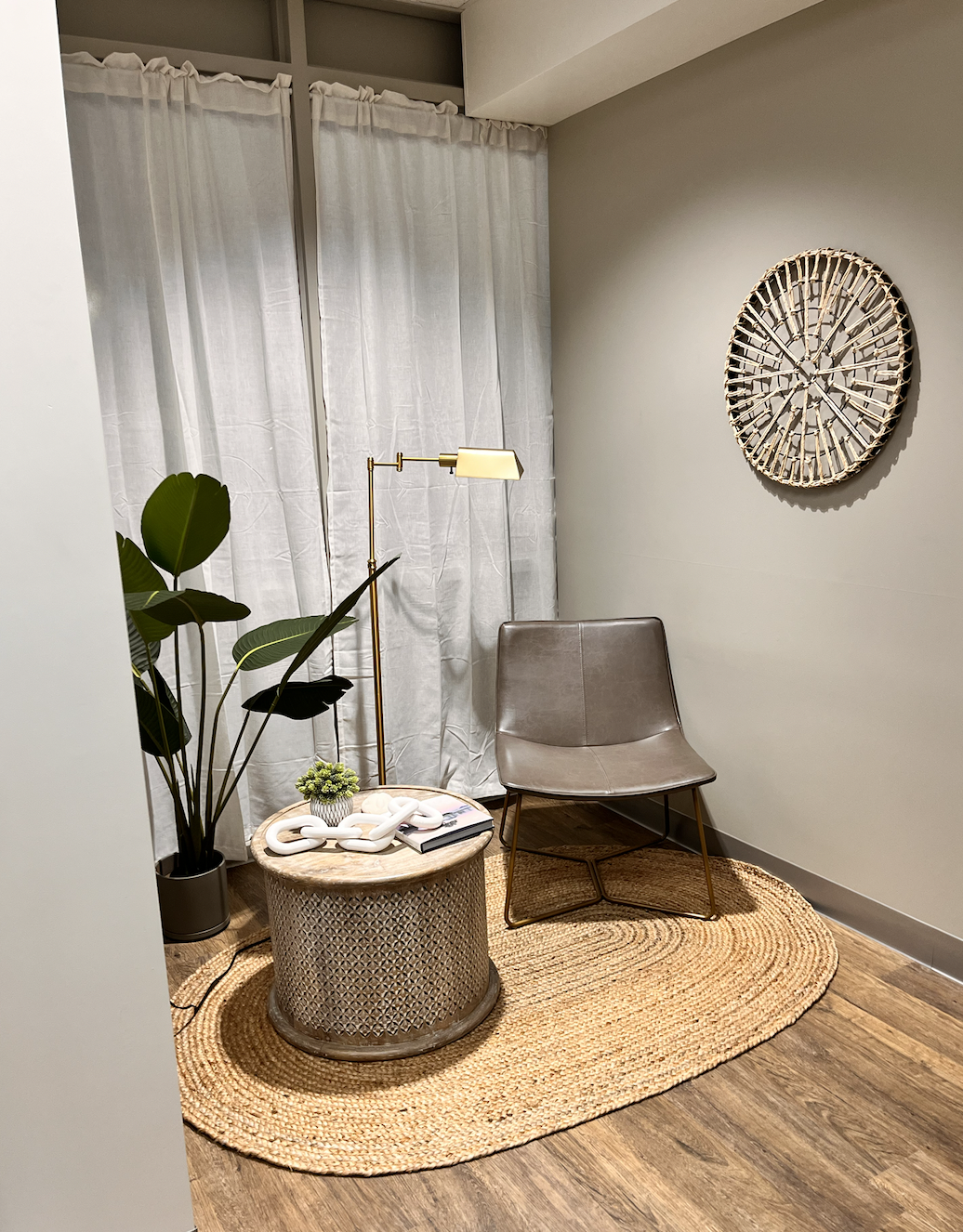 Los Alamitos High School WellSpace opens for students
Step inside the new WellSpace at Los Alamitos High School and you'll think you're in a lounge at a spa, not a public school classroom. Named "The Loft" by students, it was built with a $245,000 donation from the Los Alamitos Education Foundation and was created to give students a supervised area on campus where they can take a break when they are feeling stressed during the school day.
It's filled with calming activities in a relaxing environment. It's also where students can speak to the school's wellness and mental health professionals as well as fellow student mentors.
"It's important for students to know they are not alone and that they have a safe space to go to," Isabella Ruiz, a junior at LAHS, said in an interview.
Read more about the WellSpace on our website, SpotlightSchools.com.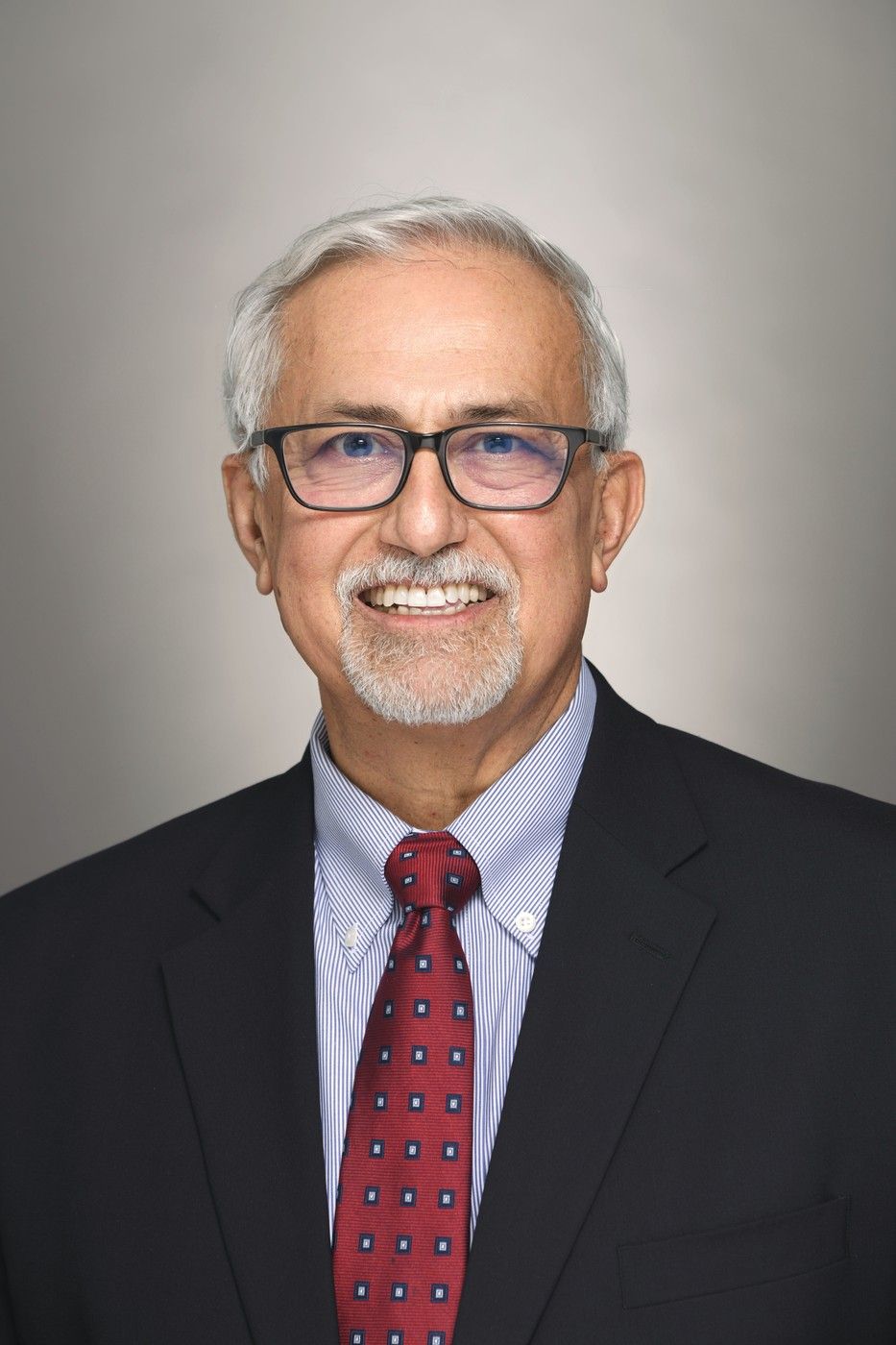 Orange Unified's interim superintendent speaks out
Living in Idaho, Edward Velasquez came out of retirement to become the interim superintendent for the Orange Unified School District last week.
How he got that job continues to raise questions. The district's board of education called a meeting over winter break and voted 4-3 to fire the current superintendent despite pleas from parents and teachers to reconsider.
"I was shocked. They didn't tell me they would release her," Velasquez said of the firing of Gunn Marie Hansen. Read more in The Orange County Register.
Velasquez's contract is on the agenda for the OUSD Board of Education meeting scheduled for Jan. 19.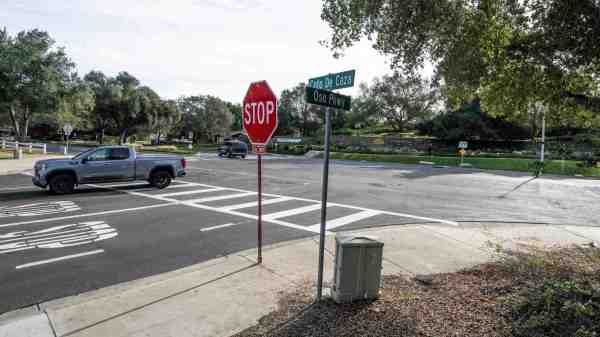 Traffic signal near Coto de Caza where boy was killed to be installed by 2024
Last month, the Orange County Board of Supervisors voted to install a traffic light at an intersection just outside one of Coto's gates. That's where 8-year-old Bradley Rofer was killed in a crash with a truck while he walked his bike in the crosswalk to Wagon Wheel Elementary School in September, The Orange County Register reports.
The vote comes after community complaints and the results of a county investigation that said the amount of traffic at the intersection is enough to warrant a signal. Assigned crossing guards were not present at the time of the collision according to the county's report.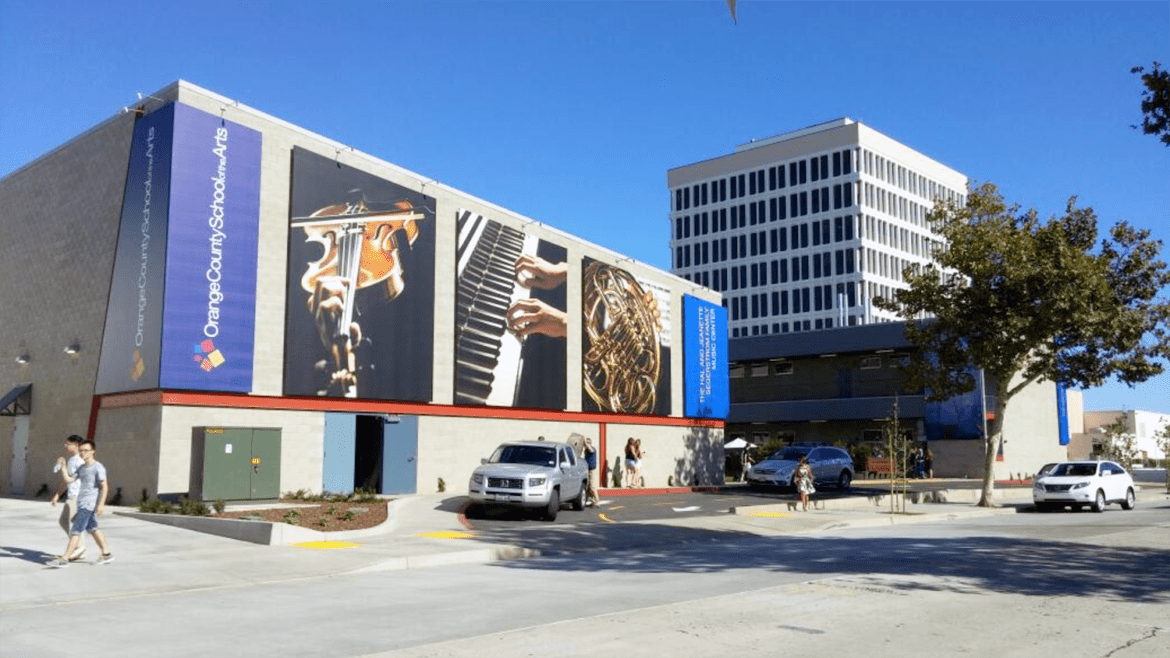 Investigation requested into sexual abuse allegations at O.C. School of the Arts
Former students of O.C. School of the Arts are asking the Orange County Board of Education to look into allegations of sexual misconduct at the campus, Voice of OC reports. At least one OCBE trustee said the board does not have the power to investigate.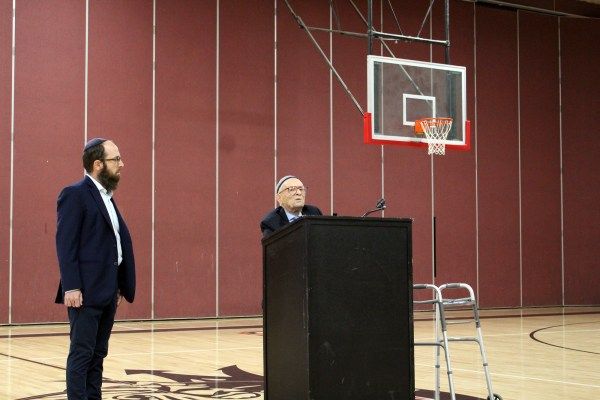 Holocaust survivor to speak at O.C. high school
Dr. Jacob Eisenbach was a teenager in Poland when the Nazis invaded. Now the 99-year-old is set to share his story of survival at Dana Hills High School on Sunday, Jan 22, reports the Dana Point Times.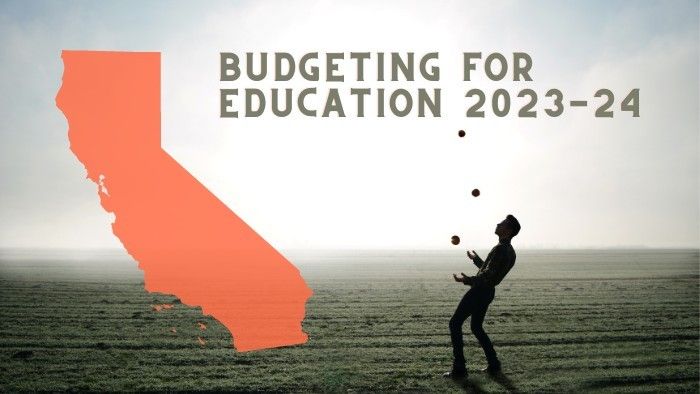 How is California's education budget for 2023-24 being created?
Estimated revenues for California are expected to decline next fiscal year, according to Gov. Gavin Newsom's latest budget forecast. How does that impact spending on K-12 schools? Read this easy-to-follow explainer from Ed100.
What you need to become a substitute teacher in California
If you've ever wanted to substitute teach in California, now could be the best time. There are fewer requirements, more flexibility and higher pay for these positions following the disruption to education caused by the Covid-19 pandemic. EdSource has a guide to what you need to become a substitute teacher.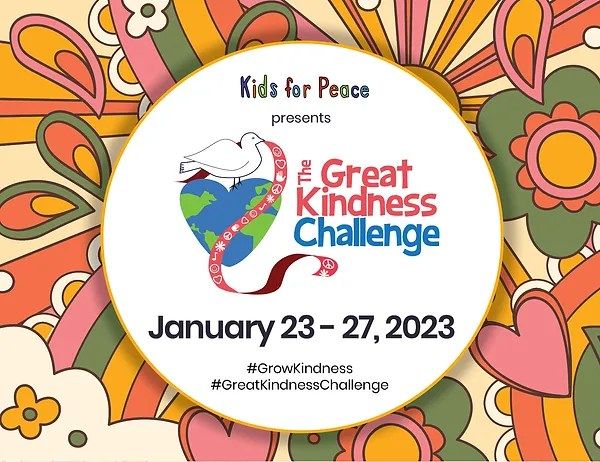 Cool to be Kind: Local schools gear up for the Great Kindness Challenge
Starting Jan. 23, schools in Orange County, and nationwide, will kick off the Great Kindness Challenge. That's where students aim to record as many acts of kindness in a single week. You can read more about how to participate from the Orange County Department of Education Newsroom.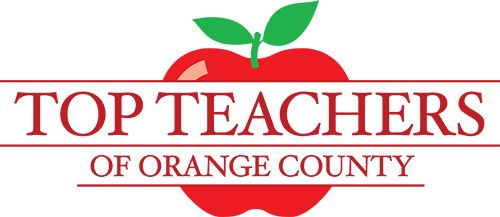 Nominees announced in awards for O.C. educators
ParentingOC Magazine announced the nominees for its annual awards covering the Top Teachers of Orange County, Top Employees of Orange County Schools, and Leadership Awards. Find out which educators made the cut here.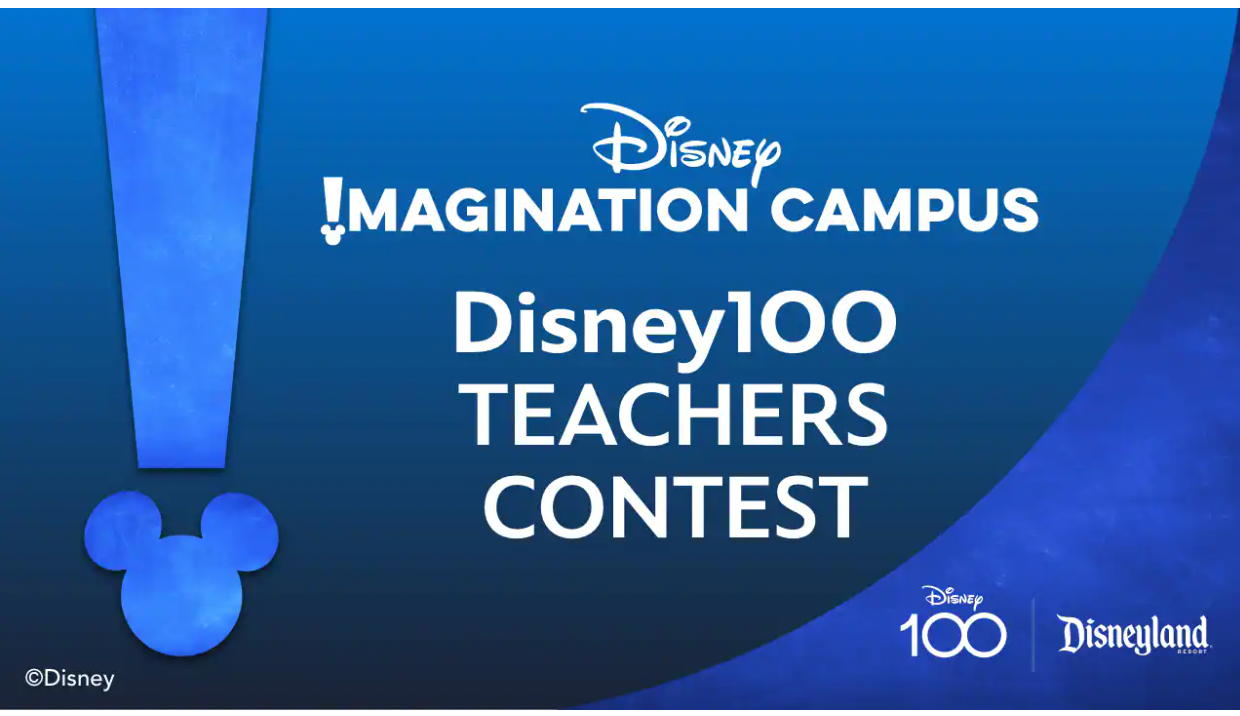 Teachers can win a chance to take part in Disney's 100th anniversary
The Walt Disney Company is celebrating its 100th anniversary in 2023. And it's inviting teachers to be a part of the fun. Disney plans to recognize 100 teachers for their creativity and imagination during Teachers Appreciation Week in May at the Disneyland resort. Apply and you could win a four-day three-night stay at the resort and be able to access the Disney Imagination Campus.
The deadline to apply is Feb. 11. More information here.
Looking for ways to celebrate the Lunar New Year in O.C.?
Kidsguide has some ideas.
Thanks for reading!
Forwarded from a friend? Subscribe to the Spotlight Schools newsletter here.
Follow us on Instagram @SpotlightSchools.
Our mailing address:
P.O. Box 164
Seal Beach, CA 90740

Copyright © 2023 Spotlight Schools, All rights reserved.