The Capistrano Unified School District hires new Superintendent
Christopher Brown, Ed.D., leaves Long Beach Unified to lead O.C.'s biggest school district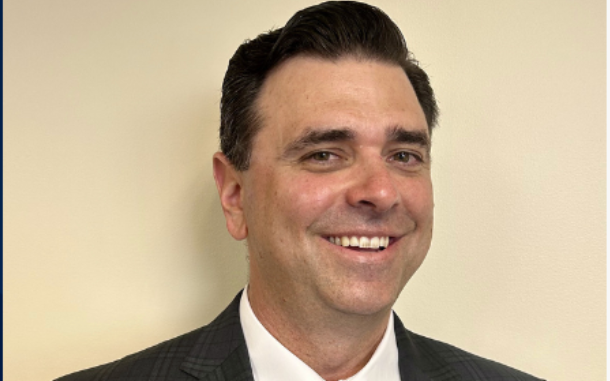 The Capistrano Unified School District has a new leader.
In a 7-0 vote at a June 14 meeting, the CUSD Board of Trustees named Christopher Brown, Ed.D., as the district's next superintendent.
Dr. Brown was hired for a four-year contract and will start at CUSD on July 1.
Dr. Brown previously served as an assistant superintendent with the Long Beach Unified School District and, according to a  press release from CUSD, has also been principal of the California Academy of Math and Science, in addition to being a dean, athletic director, and science teacher, among other positions in education.
"[Dr. Brown] is an instructional and operational leader who was also recognized as an excellent teacher. He has been involved in everything from classroom instruction, to school construction, and school modernization," CUSD Board President Krista Castellanos said in a press release.
CUSD, the  largest public school district in Orange County with 47,000 students and 63 campuses, has been without a permanent superintendent since December 2022.
That's when the CUSD board  voted 4-3 to fire then-Supt. Kirsten Vital Brulte without cause. Brulte had held the position since 2014.
CUSD embarked on a five month  search for a new superintendent that included surveys, focus groups, and community forums.
"I am eager to interact with our students and families in the fall, and with the teachers and staff members who support them," Dr. Brown said.