Orange Unified's latest move; 🎨 Beloved arts program at O.C. elementary school marks 40 years; 🎓 UC admission rates for O.C. public high schools.
❓ Is Career Technical Education right for your student?
❓ Is Career Technical Education right for your student?

Helping you better understand, navigate and participate in the TK-12 public school experience in Orange County.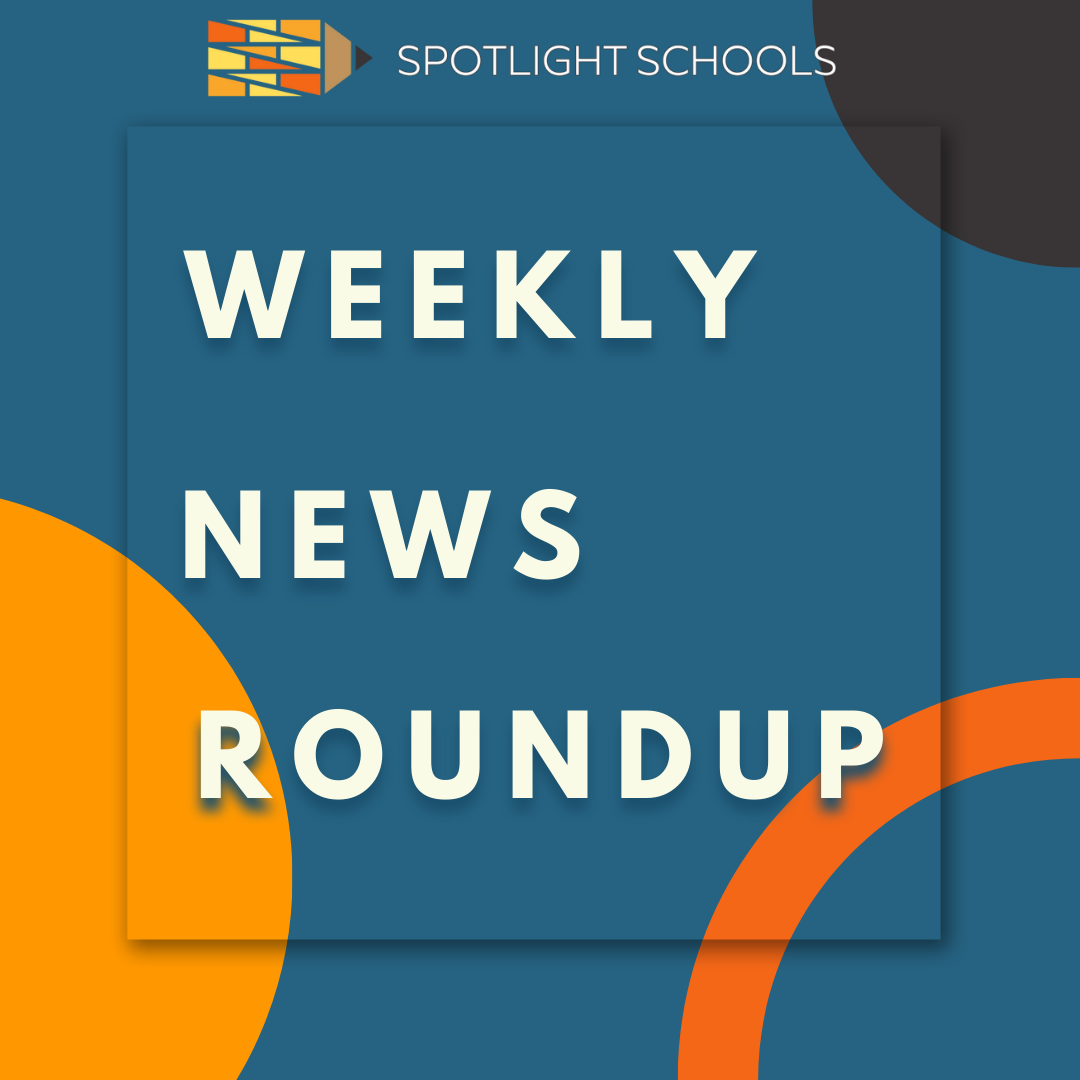 Spotlight Schools is a hyperlocal newsroom covering education in Orange County and this is the Weekly News Roundup newsletter.
You'll find original reporting from Spotlight Schools in addition to curated links to articles from a variety of newsrooms, education agencies and more to keep you on top of what's happening.
Let us know what you think! Email hello@spotlightschools.com.
We'll have our next in-depth edition of the newsletter in February.
Don't forget to visit our website to view all of our stories or support our coverage at SpotlightSchools.com.
Yours in knowledge,
Jeannette Andruss, Cofounder and Chief Editorial Officer
WEEKLY NEWS ROUNDUP
Pageant of the Arts turns 40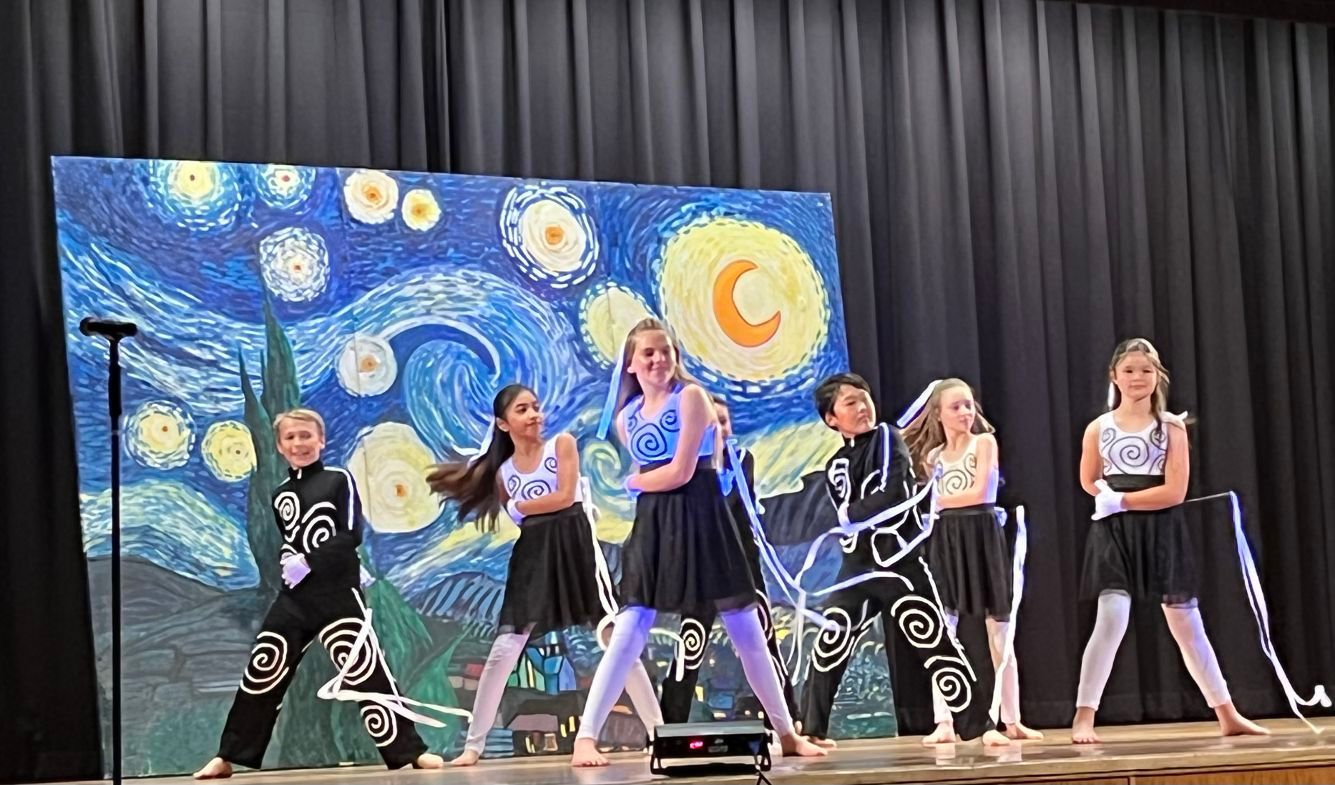 Performers dance during the 2022 showing of Pageant of the Arts at McGaugh Elementary School in Seal Beach. Photo by Jeannette Andruss.
Pageant of the Arts at J.H. McGaugh Elementary School is celebrating its 40th anniversary and will hold its annual performances at the public school's auditorium on Feb. 3 and 4.
Inspired by the famous Pageant of the Masters production in Laguna Beach, McGaugh's award-winning version features student performers sharing the stage with giant replica artworks as backdrops. The artwork and artists' stories come alive with fourth grade actors portraying world-renowned artists and fifth graders delightfully dancing choreography to original music.
Read more on the Spotlight Schools website here.
OUSD approves contract for Interim Superintendent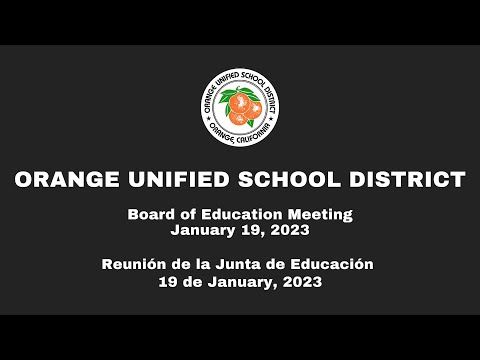 The Orange Unified School District Board of Education voted 4-3 to approve a contract for a new interim superintendent at its Jan. 19 meeting.
Amid heated debate among the public and between board members, the Orange Unified School District Board of Education voted 4-3 at its Jan 19 meeting to approve a contract with Edward Velasquez to serve as interim superintendent of the district.
The hiring of Velasquez comes after the newly elected board majority voted to release the former superintendent from her contract without cause during a special meeting called with 24 hours' notice during the district's winter break.
On Jan. 19, the meeting was packed and public comment lasted several hours with supporters and opponents of the board's actions speaking out. Two of the student board members also shared their feelings.
Watch the entire meeting here.
Amid teacher shortage, California announces new recruitment effort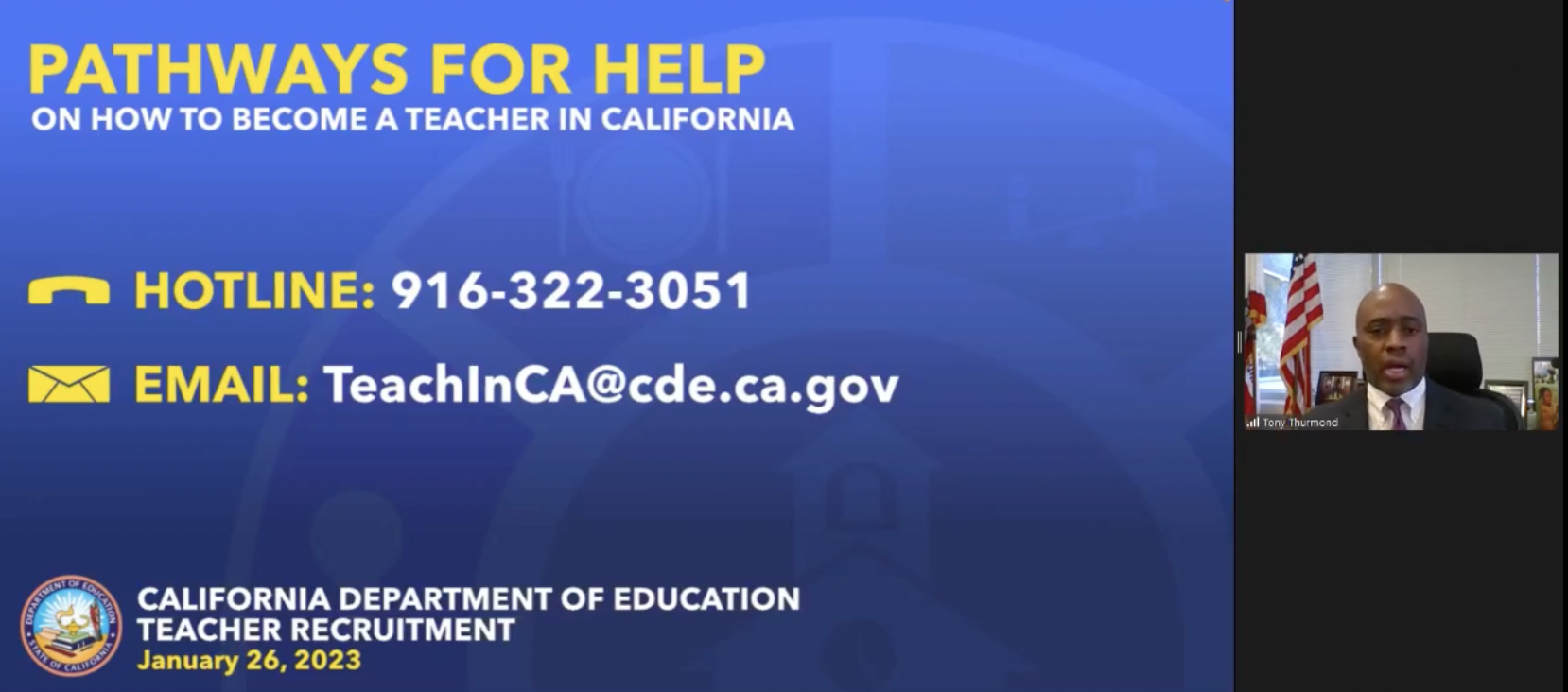 California's Supt. of Public Instruction announced a new effort to recruit teachers this week. Screenshot from Facebook.
Amid a shortage of staff at California's schools, California's top education official announced a plan to recruit more teachers.
This week, State Superintendent of Public Instruction Tony Thurmond said the California Department of Education will partner with California Volunteers to "connect future teacher candidates with schools experiencing shortages," according to a press release.
The recruitment effort will consist of career fair events where prospective applicants will get information on grants and scholarship funding. The first career fair will be virtual and be held on Feb. 21.
Interested? Call the new teacher recruitment hotline during business hours at (916) 322-3051 or email at TeachInCA@cde.ca.gov.
Read more in the press release here.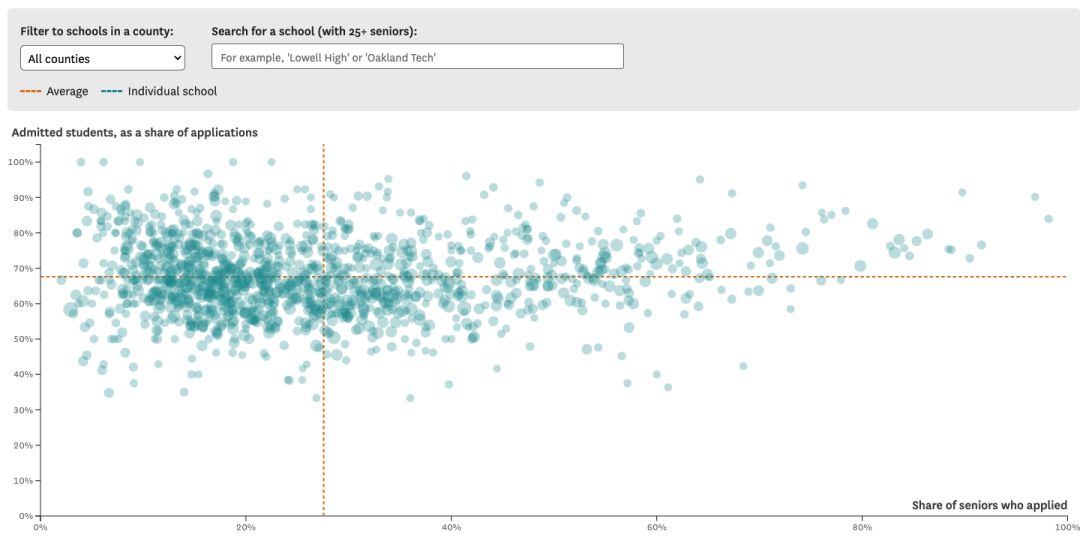 Charts show UC admissions rates for every California public high school
The San Francisco Chronicle crunched the numbers regarding admissions to the nine University of California campuses for all public high schools in the state.
In Orange County, three high schools had 78% of their senior applicants gain acceptance as an undergraduate to a UC in the fall of 2021.
That includes Los Amigos High School in the Garden Grove Unified School District and University High School and Portola High School both in the Irvine Unified School District.
UC Berkeley and UCLA admitted less than 20% of the California seniors who applied for the fall 2021 semester. In contrast, UC Merced accepted 89% of in-state seniors who applied.
See how high schools in your district did here.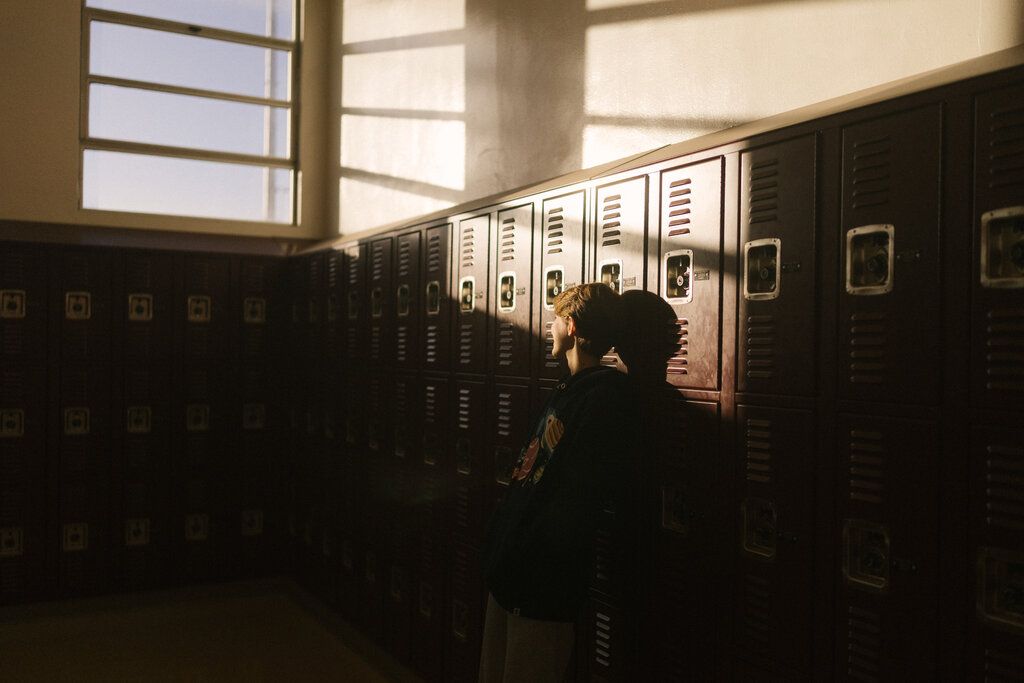 When students change gender identity at school, and parents don't know
A Southern California family shared its experience of learning their child had a different gender identity at school after seeing an unfamiliar name on a homework assignment.
"It felt like a parenting stab in the back from the school system," the mother told The New York Times. Meanwhile, the student said the school offered him a space where he could be himself.
The story explores how "educators are facing wrenching new tensions over whether they should tell parents when students socially transition at school."
Read the story at NYTimes.com.
Share Spotlight Schools
Like what you're reading?
Forward this newsletter to a friend and tell them to sign up today at SpotlightSchools.com.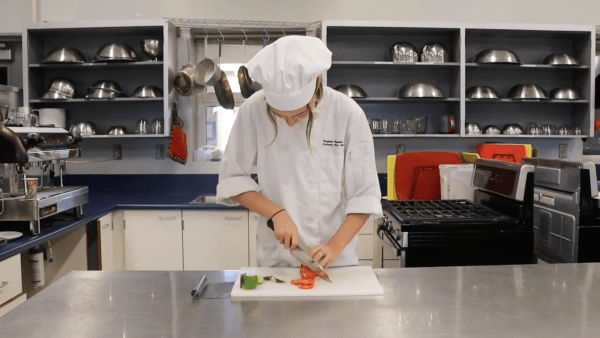 What is Career Technical Education and what can it offer students?
Career Technical Education or CTE can open pathways to careers and higher education for Orange County public school students, according to the Orange County Department of Education.
Starting in middle school, students can identify interests and get exposure to different careers. Once in high school, students can pursue programs to "build on their college and career readiness while meeting core academic requirements."
There are around 58 career pathways including graphic design, aerospace engineering, culinary arts and more to explore.
Read more about CTE on the OCDE Newsroom website.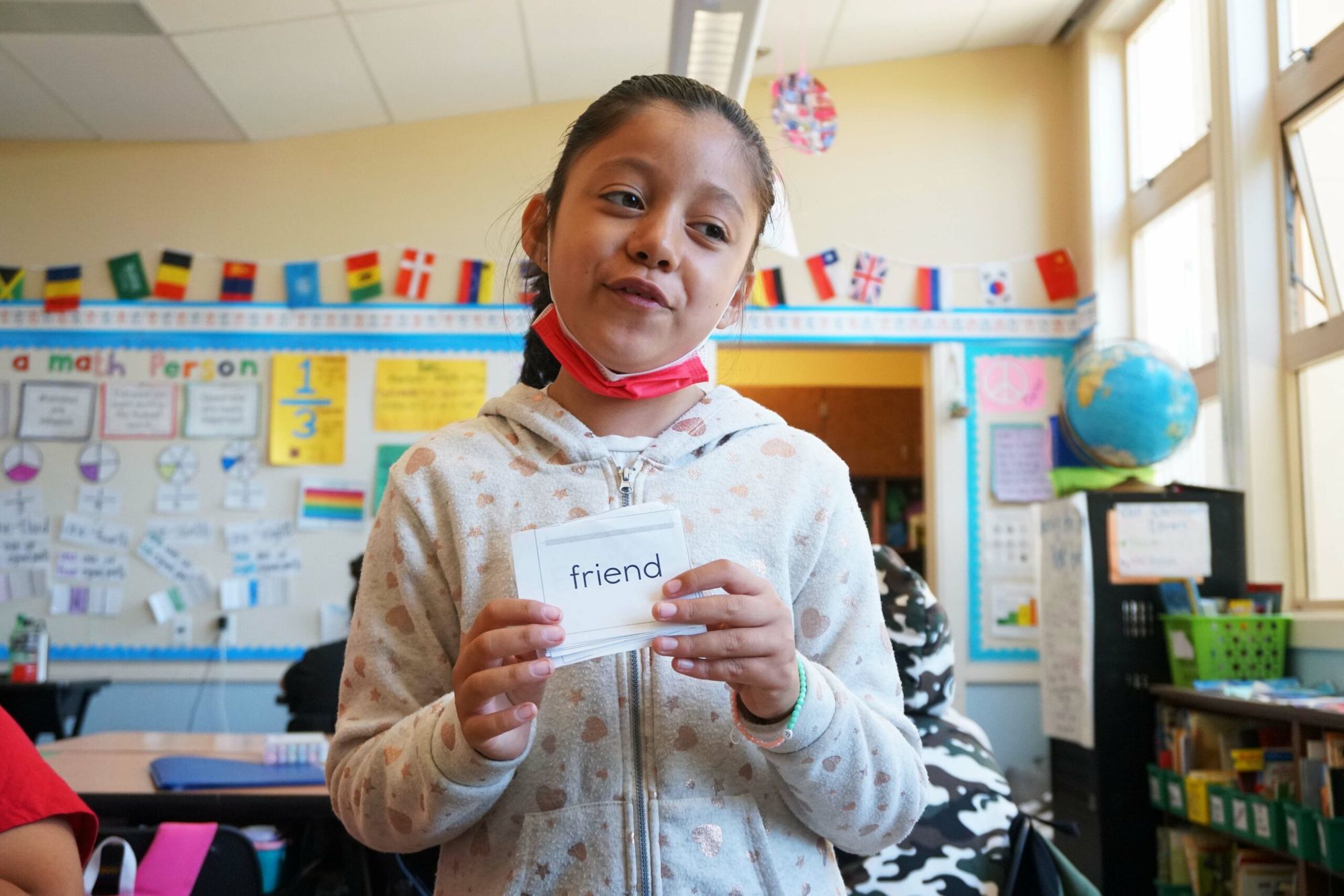 Reading by third grade: What parents and teachers can do
Last year, just 42.1% of California's third graders were reading at grade level, according to the latest Smartest Balanced assessments.
So what can parents and teachers do? EdSource is offering a virtual roundtable discussion on Tuesday, Jan. 31 at 4 p.m. to help you get answers.
Register for the discussion here.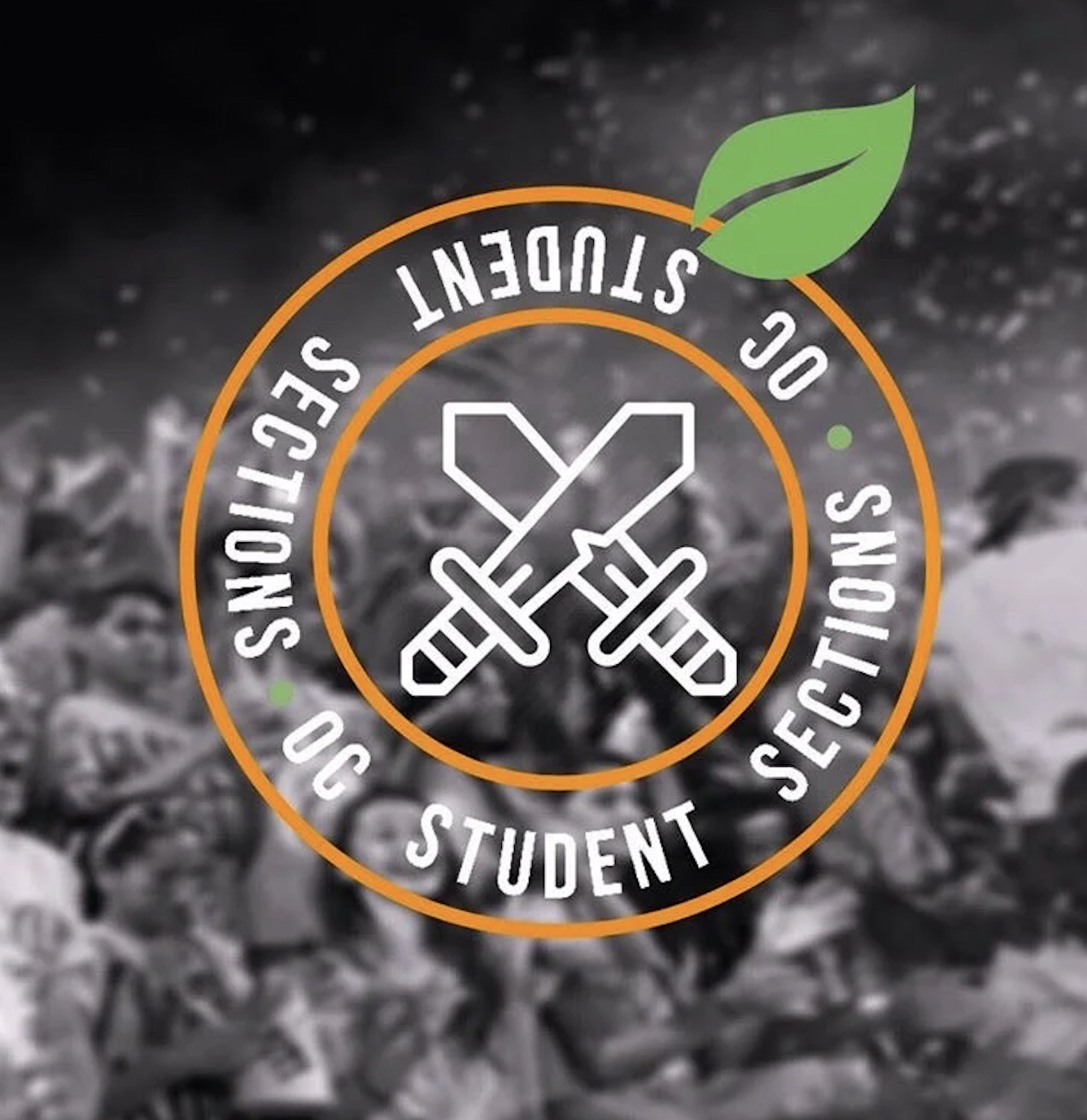 Leadership Change at OC Student Sections
With 15,000 followers on Instagram, it's one of the most influential groups in high school sports in Orange County. This week, OC Student Sections announced a change in its leadership.
Read more on Instagram.
14-year-old cancer survivor attends culinary arts program in O.C.
Thanks to MaxLove Project's Fierce Foods Academy, teenager Anaya Green is planning for a future career in culinary arts as she embarks on her first year at Orange County School of the Arts. "I want to make people happy with my food," Anaya told the L.A. Times.
Read the entire story from the L.A. Times here.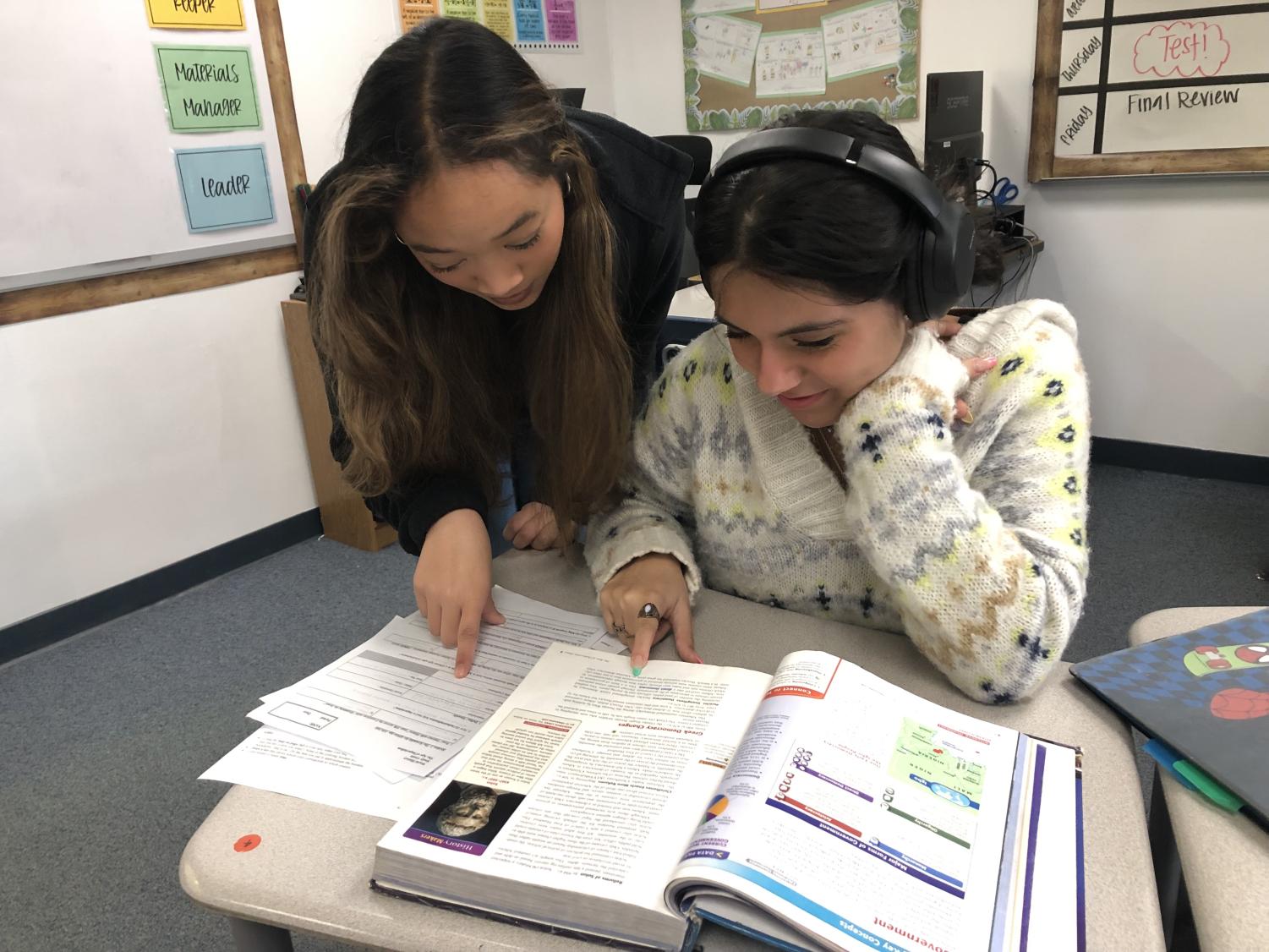 New 'Students to Mentors' program at Los Alamitos High School
A new program is pairing up students on a variety of subjects in the new elective 'Students to Mentors' program.
Read the whole story on the student-run Griffin Gazette.
Thanks for reading.
We want to hear from you!
Respond to this email and tell us what you liked about this week's newsletter.
Our mailing address:
P.O. Box 164
Seal Beach, CA 90740

Copyright © 2023 Spotlight Schools, All rights reserved.