Bella Kim is the first Editorial Intern for Spotlight Schools
The sophomore at Los Alamitos High School brings a student journalist's perspective to the newsroom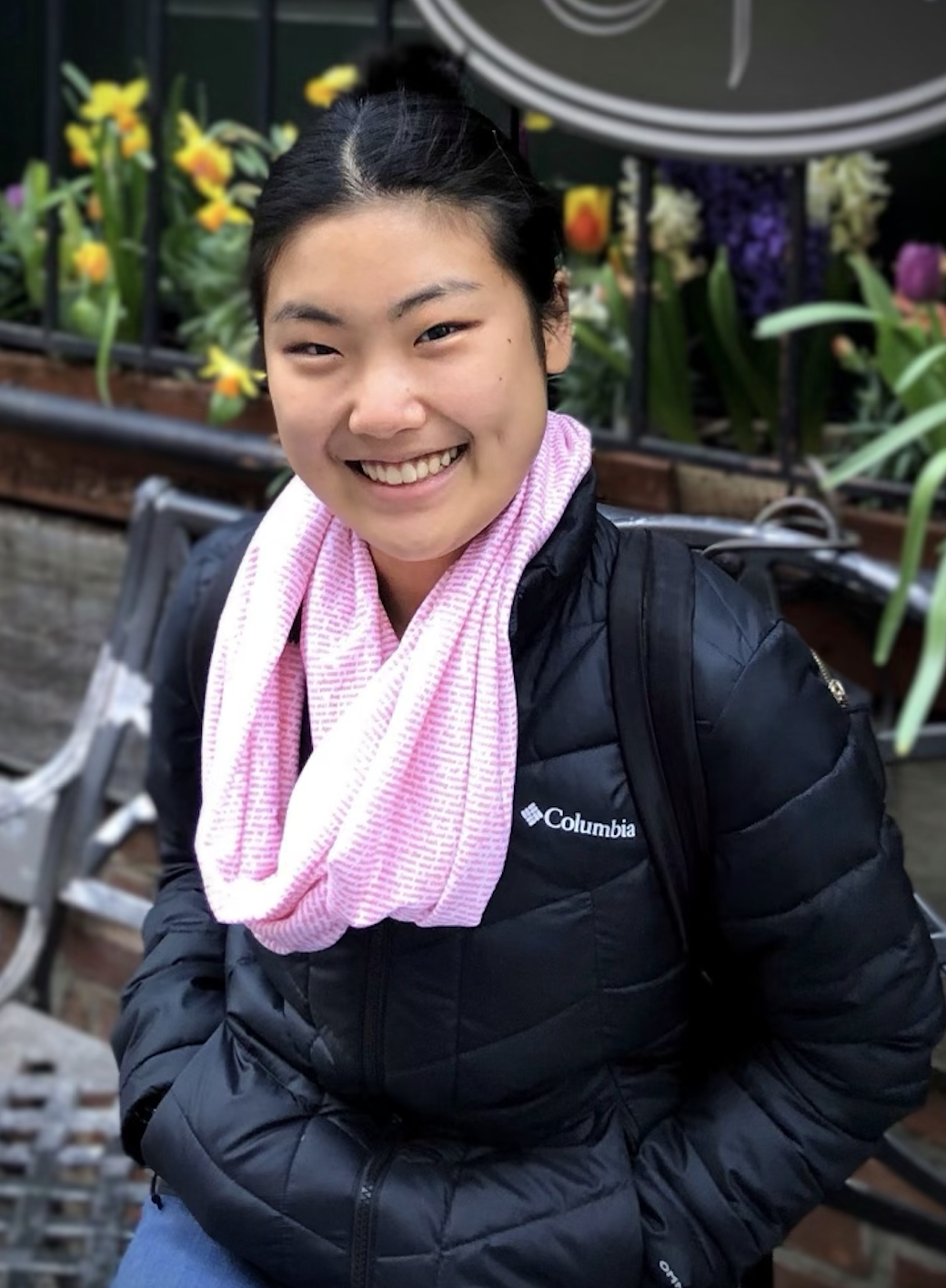 Spotlight Schools is thrilled to announce the hiring of our first Editorial Intern.
Please join us in welcoming Bella Kim to the team. Bella will be writing stories for our newsroom and adding a current student's perspective to our coverage of education in Orange County.
Bella is a sophomore at Los Alamitos High School and is a budding journalist on campus. You may have seen her byline in the Griffin Gazette, the school's award-winning  online newspaper where Bella is a staff writer and editor. One of her articles won a Best of School Newspapers Online (SNO) award last semester. Her work has also appeared in the weekly community newspapers, the Event-News Enterprise and Sun Newspapers.
Last year, Bella was a finalist and earned an honorable mention in the New York Times Personal Profile Contest for high school students. Over the summer, she attended Boston University's Summer Journalism Academy. In addition to being named the first Editorial Intern for Spotlight Schools, Bella is also  The Youth Center's marketing intern and  Planet Women's first Youth Ambassador Reporter.
"Part of the mission of our newsroom is to include students' voices on what is happening in TK-12 schools in Orange County. Our hope is that Bella will use her talents to inform our readers about the people, policies, and programs affecting them," said Jeannette Andruss, the Chief Editorial Officer and co-founder of Spotlight Schools. "We're also dedicated to supporting students and teaching them the craft of journalism."
"I am so excited to start my internship with Spotlight Schools. I'm grateful that Jeannette offered to mentor me, and I hope to learn a lot from her and gain more professional reporting experience," Bella wrote in a statement. "My goals for this internship are to produce stories faster on deadlines and learn how to handle difficult situations as a journalist."
In addition to reporting, Bella has a passion for ballet and has been dancing for ten years. She currently dances at Premier Dance Arts of Los Alamitos. When she's not in the studio, Bella enjoys reading mystery and fantasy novels. She likes musicals, roller coasters, the beach, and collecting bookstore tote bags.
Be sure to look for Bella's stories on SpotlightSchools.com. And if you have a story idea for her, email her at Bella@SpotlightSchools.com.