✅ School report cards are in; OUSD's Interim Supt. is out; OCDE recommends denying charter school's expansion
Weekly roundup of education news from across O.C.
Weekly roundup of education news from across O.C.
Helping you better understand, navigate and participate in the TK-12 public school experience in Orange County.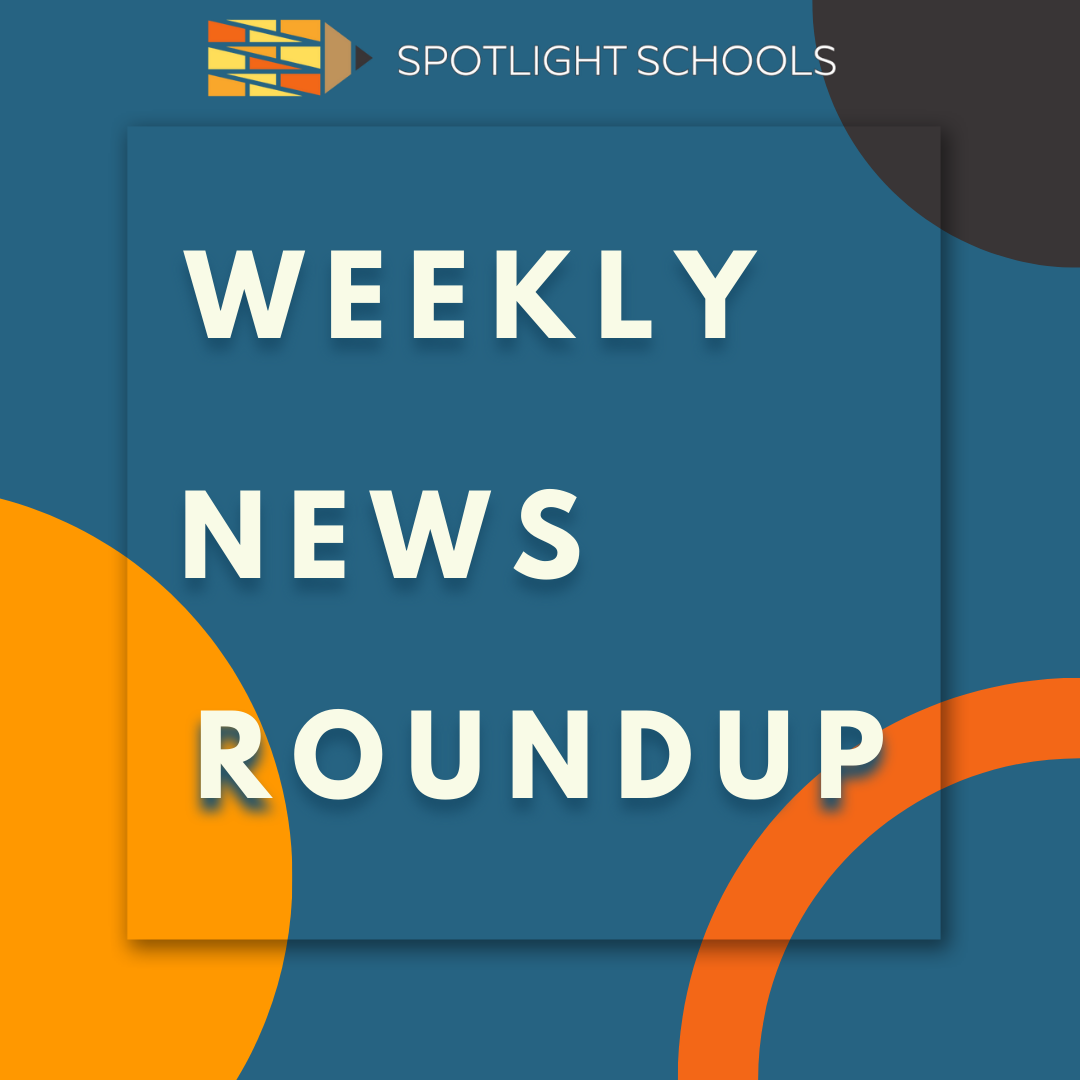 Spotlight Schools is a hyperlocal newsroom covering education in Orange County and this is the Weekly News Roundup newsletter.
You'll find original reporting from Spotlight Schools in addition to curated links to articles from a variety of newsrooms, education agencies and more to keep you on top of what's happening.
Please note that we will not have a newsletter next week. You can expect the next edition in your inbox the first days of March.
Don't forget to visit our website to view all of our stories or support our coverage at SpotlightSchools.com.
Yours in knowledge,
Jeannette Andruss, Cofounder and Chief Editorial Officer
Spotlight Schools Sponsor

WEEKLY NEWS ROUNDUP
School report cards are in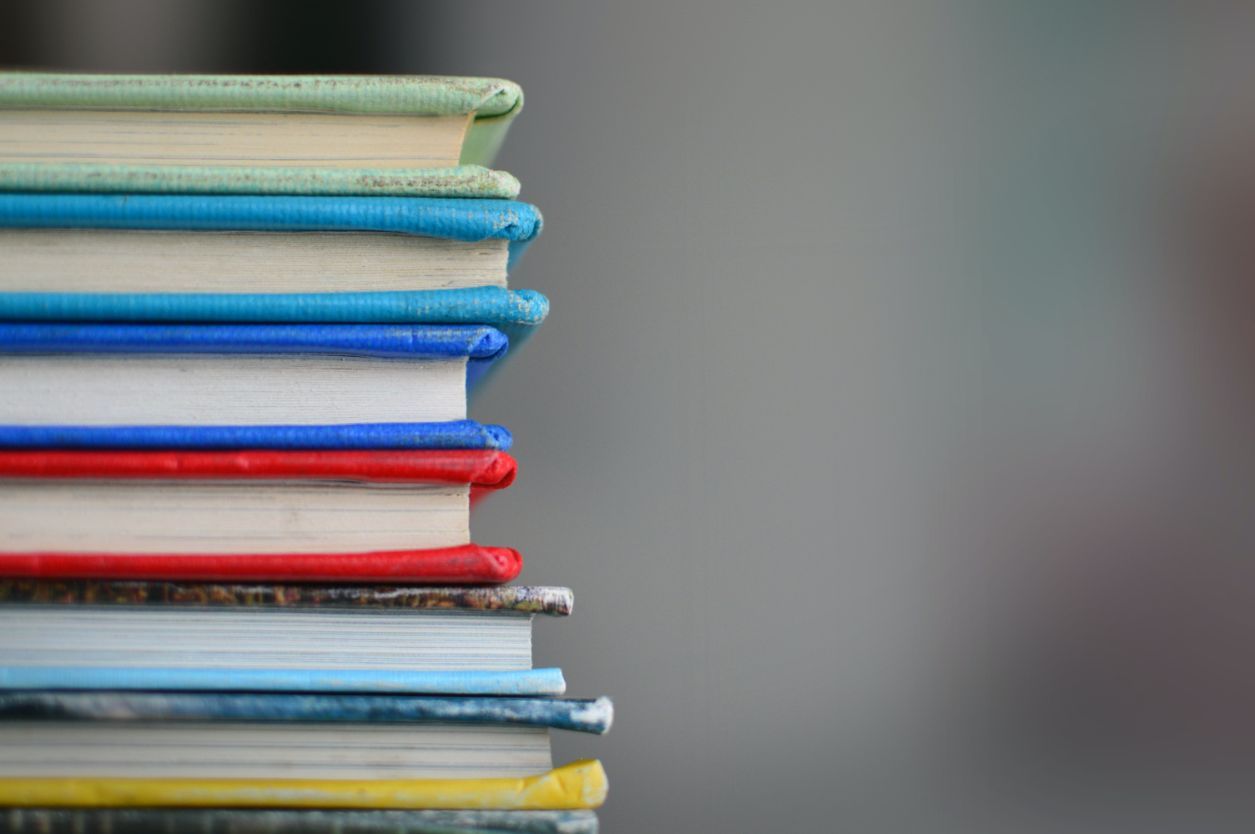 We know students receive report cards regularly. But did you know your public school also produces a report card once a year?
It's called a School Accountability Report Card or SARC. It must be made publicly available by Feb. 1, according to the California Department of Education. Any school that receives taxpayer dollars must provide one.
A school's report card provides an overview of important markers including demographic data, academic achievement, class sizes, teacher salaries and per pupil spending. (See the entire list of what's required by State law here.)
"A SARC can be an effective way for a school to report on its progress in achieving goals. The public may also use a SARC to evaluate and compare schools on a variety of indicators," reads the California Dept. of Education website.
You can search for your school's most recently filed SARC here.
O.C. Department of Education recommends denying Waldorf charter school's expansion
Sycamore Creek Community Charter School is seeking to open a campus at the pictured location in Cypress within the Los Alamitos Unified School District. Photo by Jeannette Andruss.
We have an update on Sycamore Creek Community Charter School's request to expand and open a campus in Cypress within the Los Alamitos Unified School District.
In its petition, the TK-8 Waldorf public charter school in Huntington Beach is asking the Orange County Board of Education to approve plans to become a countywide charter school, to add high school grades 9-12, and to open a site in Cypress.
Following the Feb. 1 public hearing on the request, the Orange County Department of Education Charter Schools Unit issued its summary report on Feb. 14. Here is what it is recommending to board members:
COUNTYWIDE STATUS: The unit says it cannot make a recommendation regarding the request to expand to countywide status due to what it says is a lack of specificity in the Education Code. Sycamore opened in 2019 in the Ocean View School District but only after it was granted approval on appeal by the Orange County Board of Education. The Ocean View Board of Trustees denied Sycamore's request to open. The charter schools unit report states that Sycamore's status as a "district-denied/county-approved charter" makes it unclear if it can expand countywide without going through the process of collecting signatures from teachers, parents and community members claiming interest in attending the school. Sycamore did not circulate a petition for signatures in this effort but was trying to submit signatures from its effort from four years ago, according to the report.
NEW CAMPUS: The charter schools unit is recommending denying Sycamore's request to open a new campus in Cypress within the Los Alamitos USD. The report states Sycamore's status as a "district-denied/county-approved charter school" limits its ability to open schools to the geographic boundaries of the Ocean View School District.
HIGH SCHOOL EXPANSION: The charter schools unit is recommending board members deny Sycamore's request to expand to high school grades. One reason is because it says the school doesn't have enough students to "adequately 'feed' into the 9th and 10th grade levels based on enrollment projections." The other reason cited is Sycamore students' recent test scores which were well below the county average. The staff report states "…currently available academic performance data does not indicate that the charter school presents a sound education program for the students currently being served, does not allow staff to determine whether students demonstrate grade-level competency by grade eight, and does not demonstrate whether an expansion of the program to include grades nine through twelve is in the best interest of students."
Spotlight Schools reached out via email to Sycamore's Executive Director for comment but did not hear back.
The Los Alamitos Unified School District has publicly opposed Sycamore's plans to open a campus within its boundaries. In a statement, the district said it agrees with the OCDE staff's recommendations for the Orange County Board of Education to deny Sycamore's request to expand.
The statement reads, in part:
"We expect the Orange County Board of Education to hold this charter to restraints the legislature has put in place for all charter schools. We echo OCDE staff's recommendation to the Orange County Board that this school's expansion would not be in the best interest of students."
The Orange County Board of Education is due to vote on Sycamore's petition at its March 1 meeting. The OCBE trustees are not required to follow staff recommendations when they vote. They can also approve some portions of Sycamore's request, while denying others.
Read more about this update on the Spotlight Schools website.
O.C. Board of Education schedules special meeting regarding litigation related to Orange County School of the Arts
After months of pleas from the public, the Orange County Board of Education may be formally addressing complaints about the award-winning Orange County School of the Arts (OCSA).
According to its website, the board has scheduled a special closed-session meeting for today, Feb. 17, at 3:00 p.m. The only item on the agenda references a meeting with legal counsel regarding anticipated litigation and then in parentheses lists Orange County School of the Arts. It reads: "Discussion of risk mitigation options in light of significant exposure to litigation in the opinion of legal counsel..."
The charter school located in Santa Ana is under the oversight of the O.C. Board of Education and O.C. Department of Education. Pressure has been mounting for the board to take action regarding sexual abuse alleged to have taken place at the premier arts school. Spotlight Schools could not locate a public comment from OCSA on the allegations and was not able to connect with a representative by the newsletter deadline.
Last September, a former student filed a lawsuit claiming he was sexually assaulted by the school's founder. In November, demonstrators held a protest on campus over sexual misconduct claims.
During public comment at the last several meetings of the OCBE, numerous speakers, including former students, begged board members to launch an investigation.
Earlier this month, the board's attorney, Greg Rolen, told Voice of OC about the board's plans to respond.
"We will be taking action. I'm mortified that people would even think the board doesn't take sexual harassment, and abuse seriously and understand that every board member has a zero tolerance policy for sexual abuse," Rolen said.
Orange Unified's Interim Superintendent Resigns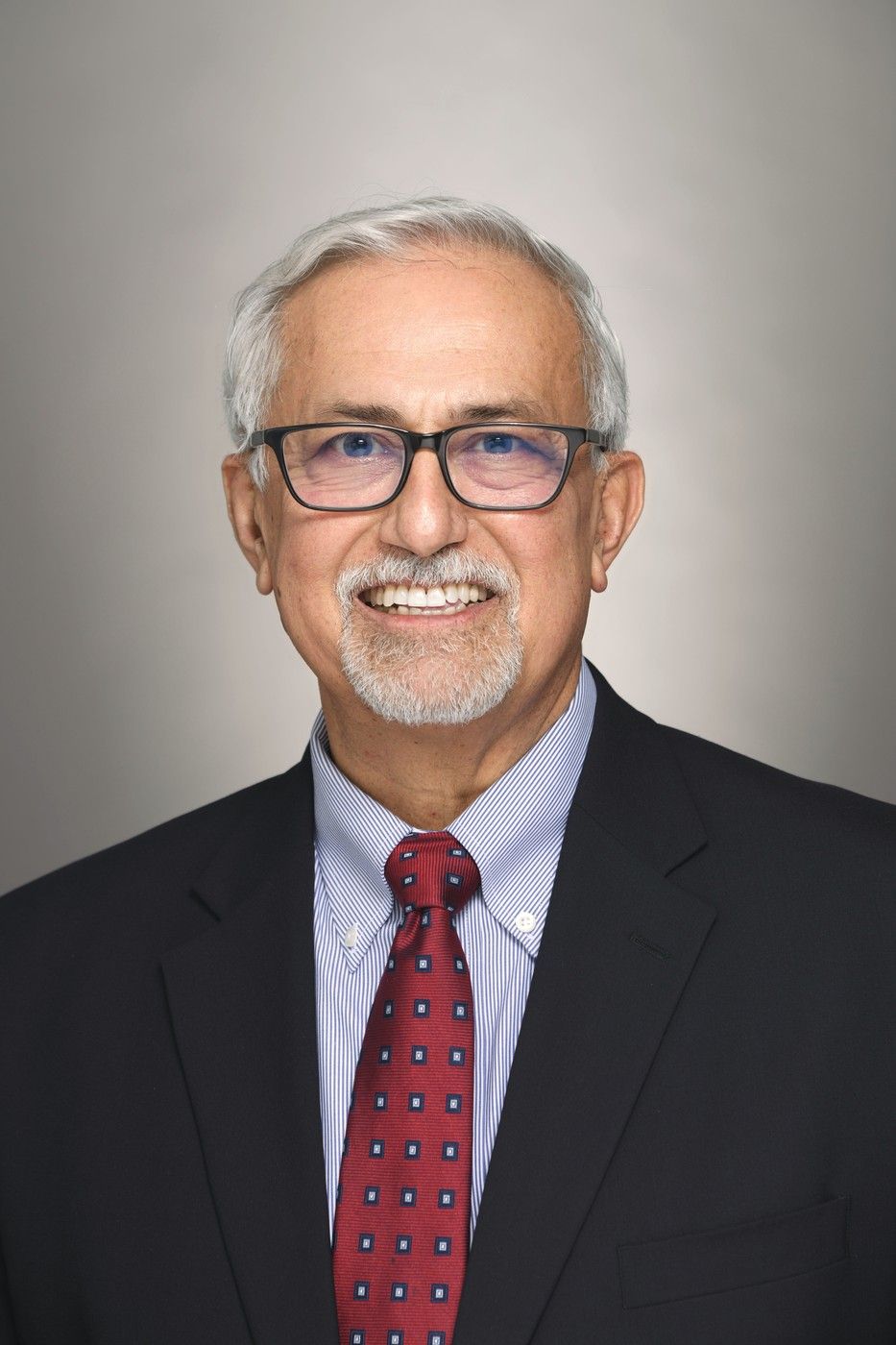 Orange Unified School District Interim Superintendent Edward Velasquez has resigned after a month on the job. Photo courtesy of OUSD.
There are more changes in leadership in the Orange Unified School District. After just weeks on the job, Interim Superintendent Edward Velasquez has resigned from his position.
In a message to district families, Velasquez stated, "​​It is with sadness that I announce that my last day as Interim Superintendent will be Thursday, February 16. It has been an honor to serve the OUSD community and our students."
How Velasquez got the top job in OUSD sparked controversy and debate. He was appointed last month after a newly-elected board majority terminated the contract with the former Superintendent Gunn Marie Hansen during a special board meeting called with 24 hours' notice during the district's winter break.
OUSD Board member Kris Erickson, who has opposed the board majority's moves, told Voice of OC that Velasquez's departure comes because of how he was hired. "He became more of the story than he should've been," Erickson was quoted as saying. "And my understanding is that he thought that kids were not the focus right now and that was disappointing to him."
The board's next meeting is scheduled for March 2.
Read more on this week's departure of Velasquez from Voice of OC and The Orange County Register.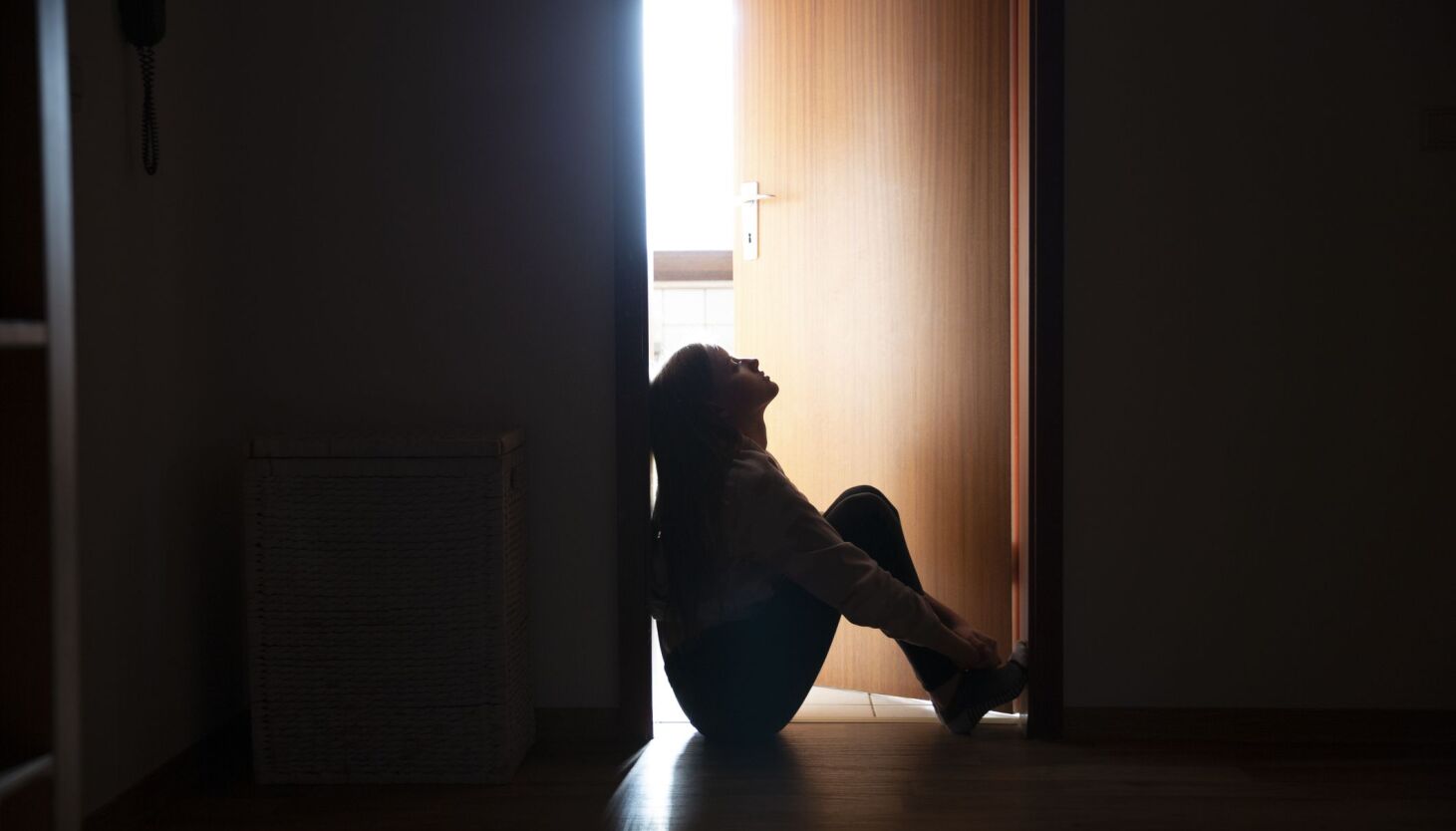 New CDC data reveal worsening mental health crisis for teen girls
"CDC researchers said schools could be a lifeline as students struggle, pointing to studies showing better mental health outcomes for students who felt connected to their schools," reports The Washington Post.
You can also read more from Chalkbeat.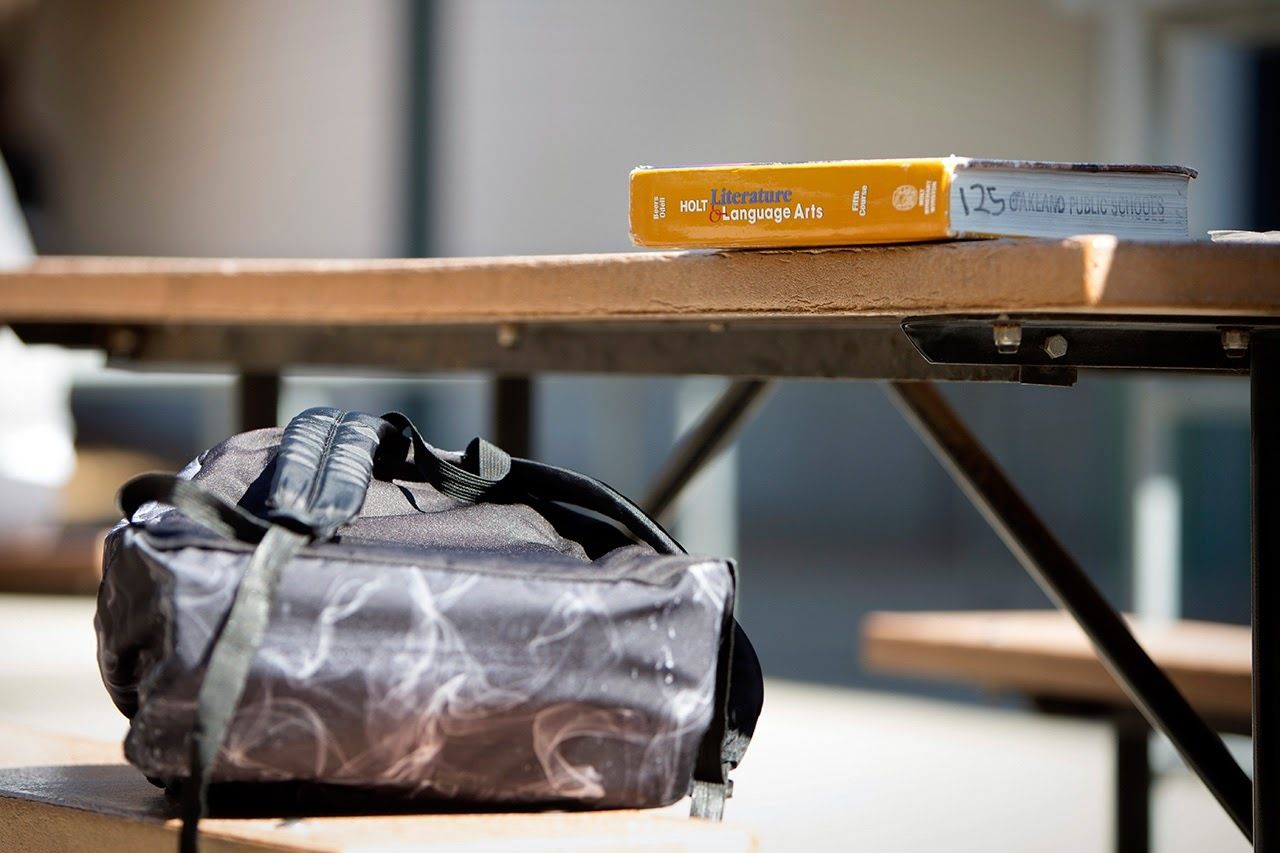 CDC adds Covid-19 vaccine to recommended immunization schedule for children
First approved in October, the revised recommendations were released last week. The move does not make the vaccine mandatory. Read more from EdSource.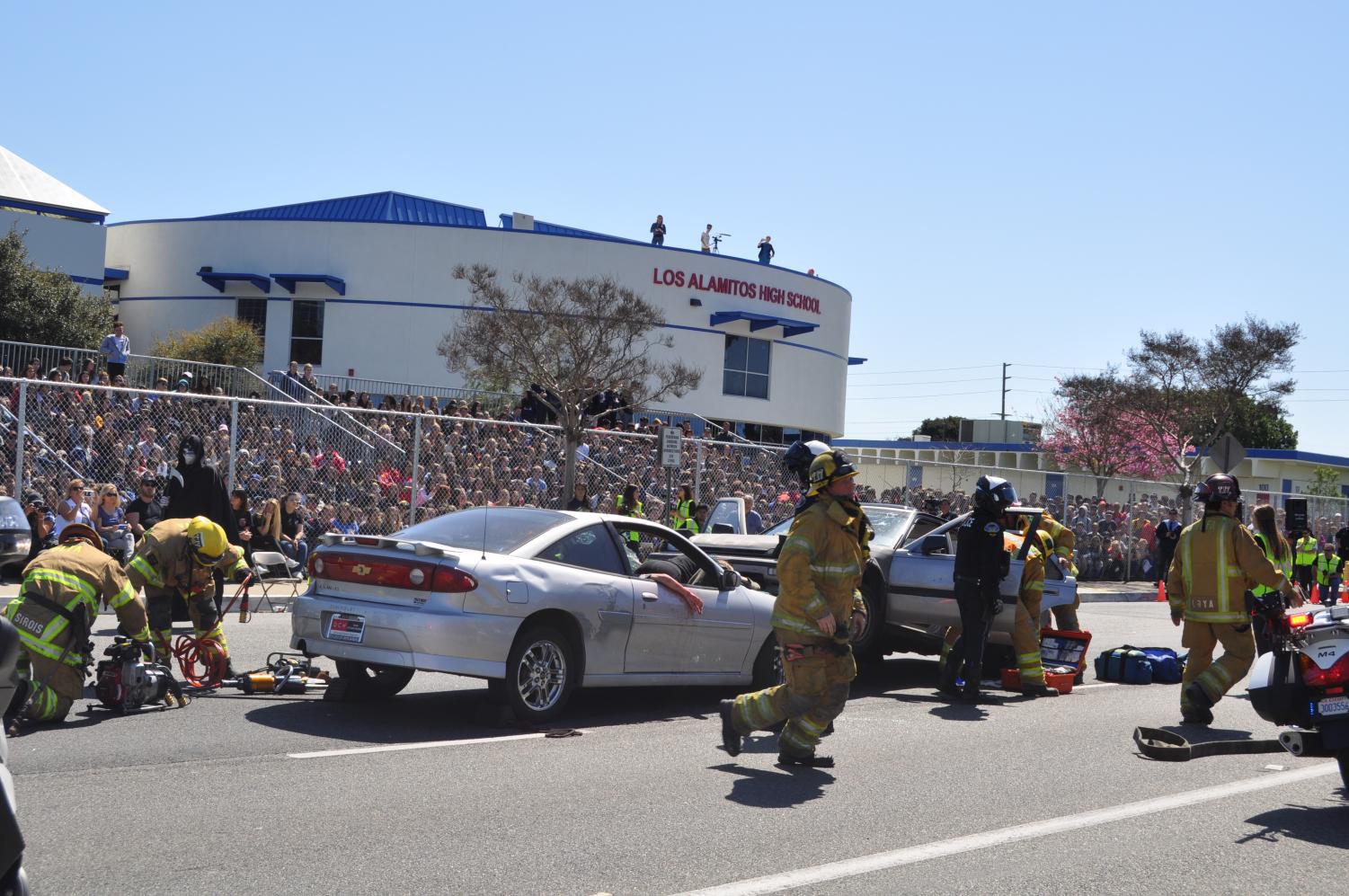 Intense program about drunk driving returning to Los Alamitos High School
The Youth Center will bring "Every 15 Minutes" back to LAHS in March. The program enlists students, local law enforcement, medical and legal professionals to act out the real-world consequences of driving under the influence. Read more in the Griffin Gazette.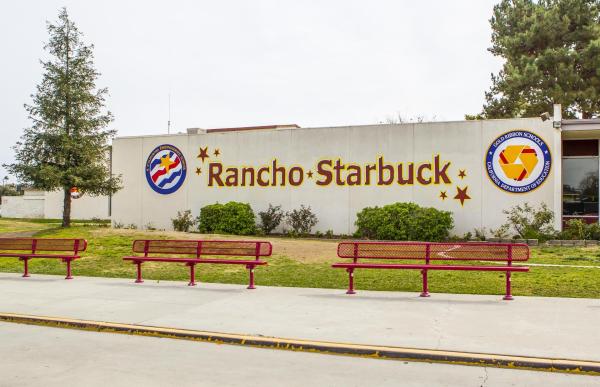 10 O.C. campuses named as California's 'Schools to Watch' for 2023
The program highlights excellence at middle schools. Schools must submit applications and host a site visit by middle grades experts to earn the designation.
Read more from the OCDE Newsroom.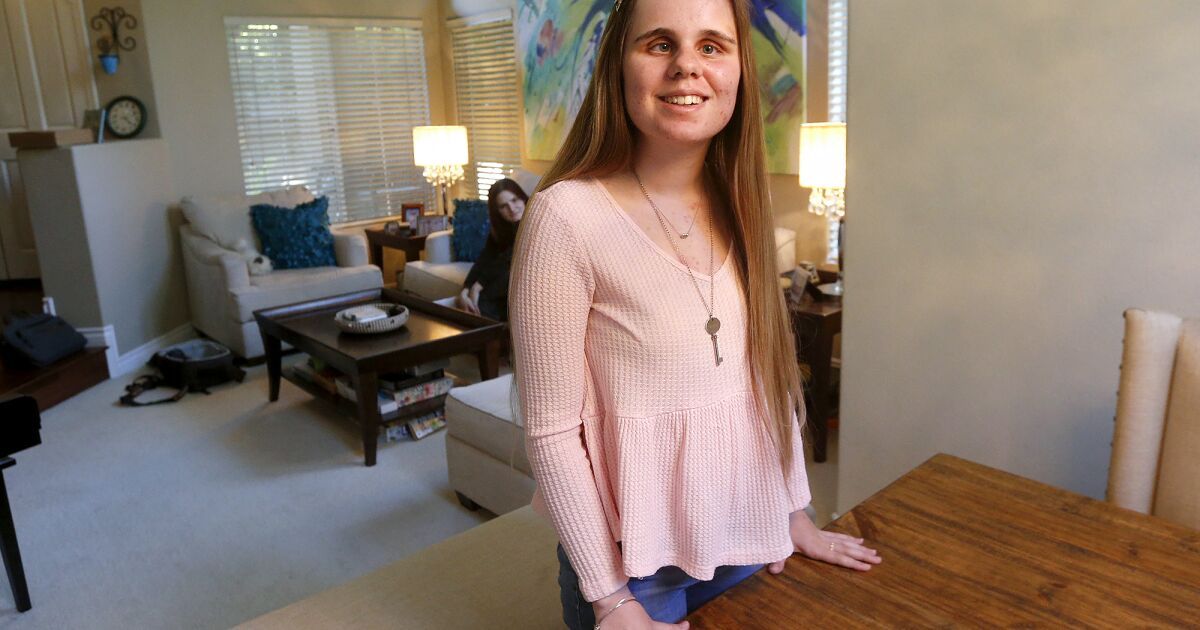 Laguna Beach High School student's passion for music defies the odds
Lily Gabora lives with blindness and epilepsy. But she also lives with a passion for music and she's become "well-known in some circles for singing the national anthem at Angels games," reports the L.A. Times.
Thanks for reading.
We want to hear from you!
Respond to this email and tell us what you liked about this week's newsletter.
Copyright © 2023 Spotlight Schools, All rights reserved.
P.O. Box 164, Seal Beach, CA 90740