🎁 #GivingTuesday is coming!
It's your chance to show support for our hyperlocal, independent journalism
It's your chance to show support for our hyperlocal, independent journalism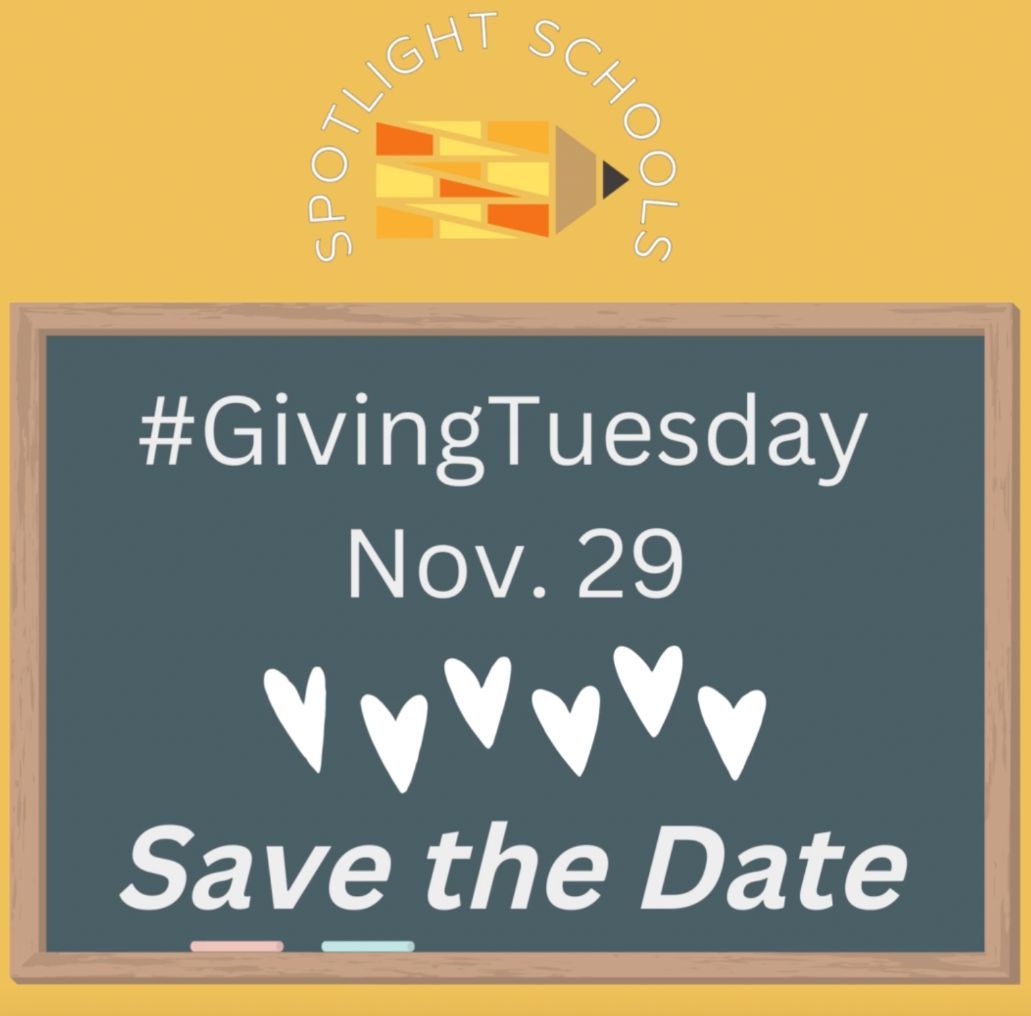 On Nov. 29, Spotlight Schools is taking part in its first Giving Tuesday fundraising campaign and we'd love your support!
Giving Tuesday is a day when nonprofits worldwide seek donations from supporters to ensure they can continue doing important work in service of their communities.
Since 2021, the hyperlocal, independent journalism in Spotlight Schools has been helping readers like you better navigate the world of K-12 education in Orange County.
That includes extensive reporting of how California and local pandemic-era policies impacted public schools and families. We've also had exclusive coverage of the Nov. 8, 2022 General Election school board races informing you about the candidates hoping to rule your schools.
Plus, we make it a point to always include good news. Our weekly email newsletter's "Recess" stories highlight the events, programs and people positively impacting public education.
We want to expand the work we are doing in 2023 by hiring writers, holding events and increasing engagement with our audience. But we need your help!
Please consider donating to Spotlight Schools. Your support helps us put the future of education in a whole new light.
P.S. Stay tuned for more details on Giving Tuesday -- including a surprise announcement!
Our mailing address:
P.O. Box 164
Seal Beach, CA 90740

Copyright © 2022 Spotlight Schools, All rights reserved.